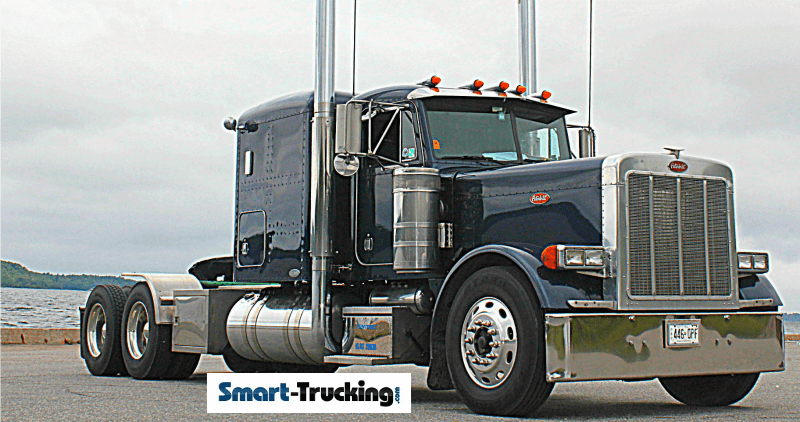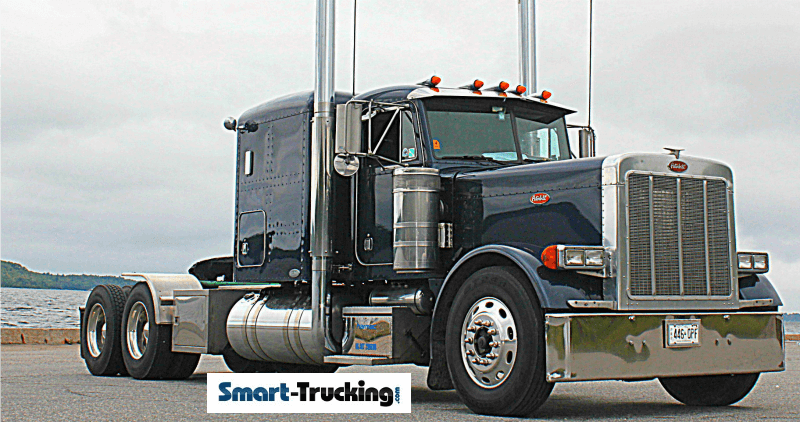 Get the word out about your trucking industry related product or service.
Smart Trucking is becoming increasingly popular online as our visitor traffic increases daily.
Our social media presence is very strong and solid on Youtube, Facebook Twitter, Pinterest and Instagram.
Advertising on our social platforms can help you to reach your desired trucker audience.
Send your info along and we'll get back to you, to talk about how we can help.
Sponsorship + Advertising Requests