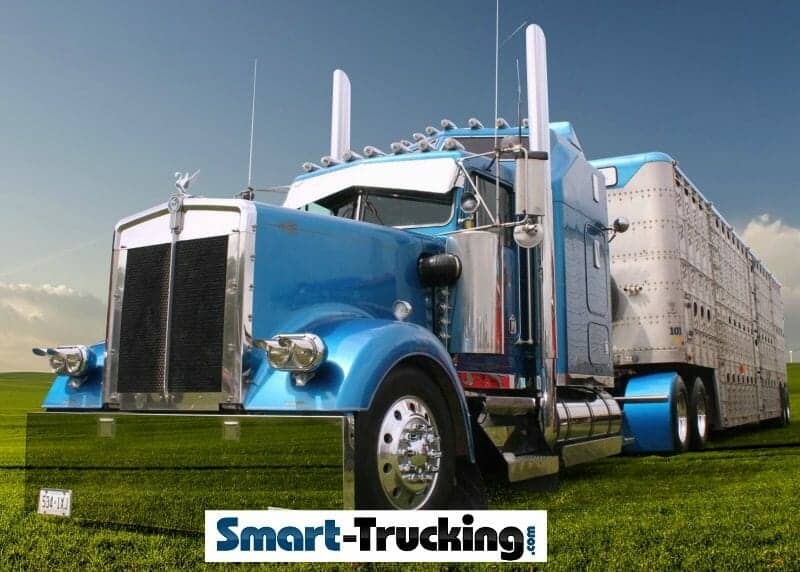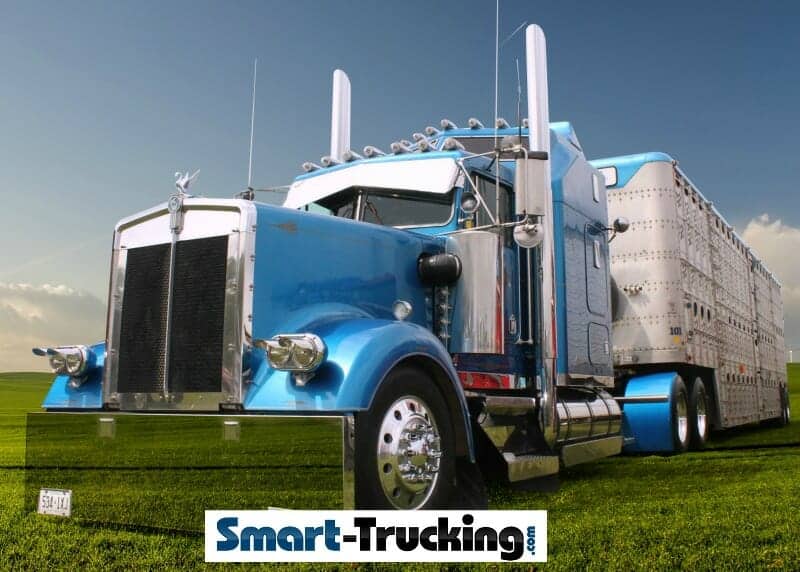 Big rigs show trucks, always a fine sight. Custom semi trucks are definitely in a class of their own……. slick, show room mirror finish paint jobs, chromed up, chicken lights, accessorized with creative, unique touches…. all the makings for rigs that become the center of attention at truck shows and on the road.
The old school look has taken a jump in popularity in custom rigs over the past number of years. Custom touches such as headlights, low windshield visors, original factory design paint schemes and countless other features, make up that old school look that is sweeping the truck show circuit.
One of the big rig shows that we love to hit every summer is the Clifford Truck Show held in rural Ontario, on the Civic Long Weekend. Hundreds of very fine iron….. owner operator trucks, featuring one of the best lineups of cabovers and Mack trucks, I've ever seen…..well worth the drive to the tiny town of Clifford, to spend a few hours checking out the rides. It's something I never miss.
Show trucks are symbols of the trucking industry. Ideally, it's the way we'd like the public to view the world of trucking. They remind us of the good things left in a business that's taken a pretty good beating over the last number of years, with excessive laws, over scrutinizing and declining freight rates.
The tricked out large cars on display at truck shows, make us forget all about the things in trucking, that we aren't particularly happy with…… Low rates, lousy pay and our frustration seem to fade into the background, even for just awhile.
No matter whether they're Peterbilt trucks, long hoods or cabovers, these trucks are great to look at…..something a 'true big rig lover', never tires of.
Here are some of the finest, coolest, tricked out, trimmed up, bad-ass rigs out there.
There is one thing better than looking at these fine rigs…… fire one of them up, hear it purr, take the wheel and head down the road, and let the coal roll.
Custom Big Rigs Show Trucks Photos
Click on the photo for a slideshow or larger picture.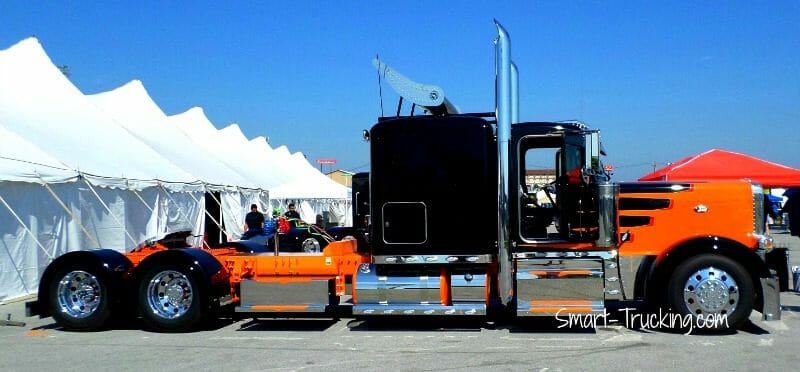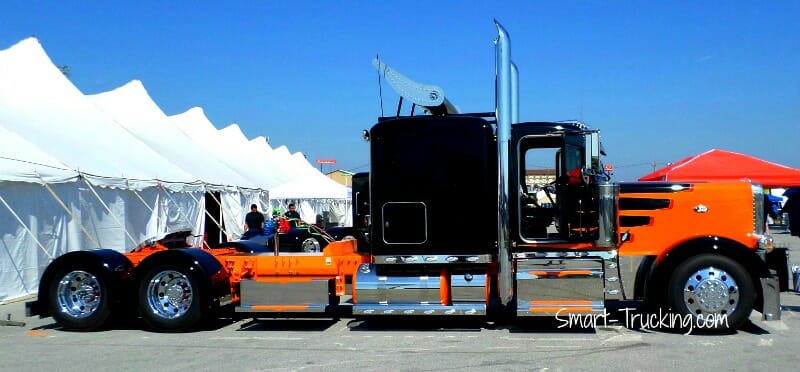 More Big Rig Photos
Smart Trucking Home > Custom Truck Collections