This post may contain affiliate links. You can read the full disclosure policy, which is pretty dull, but
here it is.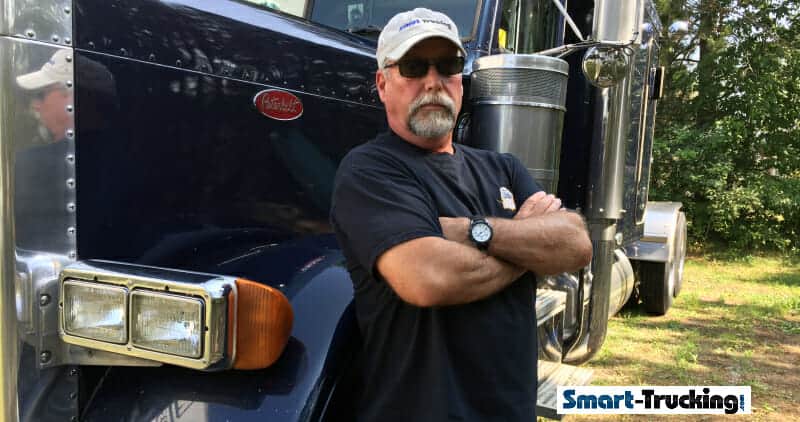 The DPF System deletions is causing much commotion in the trucking business.
The Canadian trucking publication, 'Truck News', came right out and threatened those truck owners who have disconnected their DPF system and the shops which are willing to do this 'underground' work.
Many owner operators and entire fleets are seeking out shops that will perform this work on their rigs, for fuel efficiency.
I chuckled when one of the articles, a member of the CTA was quoted as saying, they don't wish their members with trucks to have to 'compete with a tractor that's more efficient because they engine has been tampered with.'
Environmentally Friendly? Hell No!
Hell no, it's not fair to have a fuel efficient tractor. But wait, isn't it environmentally friendly if it burns less fuel?
Shop Owner's View of DPF System Deletions
The truckers with the DPF deletions are passing emissions testing, getting better fuel mileage and saving their owners money.
So who are these DPF systems benefiting?
The 'tampered' engines pass emissions tests, get better fuel mileage and sustain little or no downtime.
We were all told these emissions engines would get better fuel mileage than our old ones. Certainly that hasn't proven true.
We were told our operating costs would not go up. That wasn't quite true.
We were told these engines were tried and true, having been run successfully already in Europe for more than 10 years. That wasn't true either.
Now we're being told the 'latest EPA 10-compliant engines seem to have most of the bugs worked out'.
Can you blame the truckers for not believing this?
When I asked my shop owner if he intended to stop doing DPF deletes because of the threat of government reprisals, he said  "No, it's the government, you know. Right now they can't even decide whose responsibility it is to enforce this stuff."
"The MTO isn't interested,… they say it's 'Environment Canada's problem and Environment Canada says their responsibility ends when the truck comes off the production line".
"By the time they get if figured out, there will be another election and the new government will have different view points or want to study the whole issue all over again form the start with a new perspective."
In the meantime, my customers are happy because they're saving fuel and that means saving money."
Trucking and the Government
If trucking has to rely on the judgment of government, a group that can't even balance it's own books and budget, let alone that of the trucker, then we're ALL DOOMED.
More Related Articles