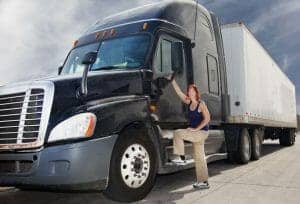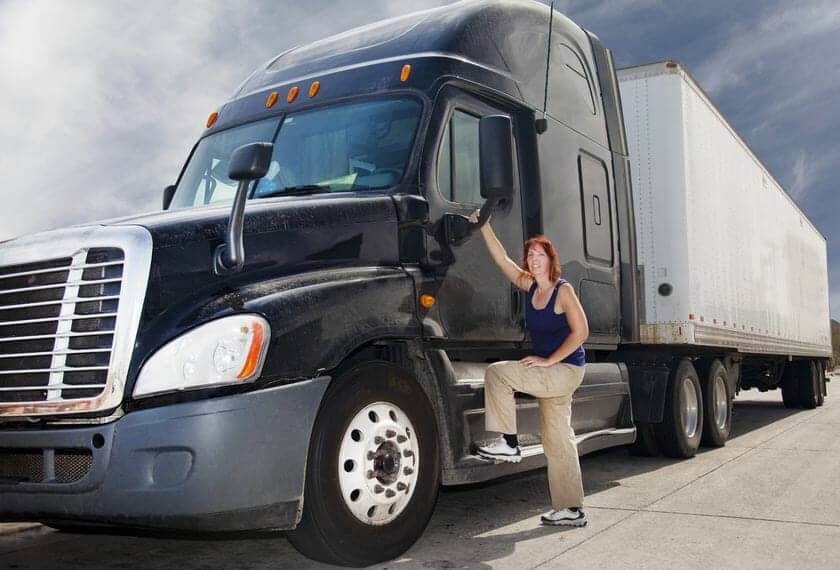 I have had my Class 1 for 15 years now. My first driving job was for Michawn Transport out of Aldergrove BC.
At this company, drivers were to train, by driving with different drivers, to get your time behind the wheel. What a joke!Most of the drivers in that company were like me, "NEW DRIVERS" teaching each other!
There were some drivers who had been driving for many years there and I am sure there were some good truck drivers in the bunch. The pay for a "new driver" was horrible…. $50.00 bucks for a Canadian run and $100.00 bucks for a US run. It was really just enough money for on the road expenses, but anyway, I accepted it.
I hated every second of team driving. Often, my driving partner,would make crude comments and make 'rude suggestions'. I always prayed that they knew what they were doing behind the wheel!
I remember one girl I drove with thought she was a pretty good driver. One day, we picked up a load of tomato plants out of Ladner, BC and were taking them to Oxnard CA. When she was driving and I was in the sleeper berth, I heard drivers yaking on the cb radio, about how some one had no respect for the hill! I decided to climb out of the bunk, and to my surprise, they were talking about her!!! Our truck was flying down the hill! Because we were going so fast,I thought we were in some kind of trouble! I asked if we had lost our brakes or what the heck was going on!
She replied, "we are really light and making good time!"
I really freaked out at this point! How dare she take my life and others into her hands! We were professional drivers and this was not very professional!!! I never saw her again after that run.
Don't get me wrong… I am sure there are a lot of great teams out there, but all the time I drove team , I only had one good driving partner in that company and he taught me most of what I now now. He took his job seriously and every second behind that wheel, he knew some thing could go wrong. He was alert and always on his toes. I always felt safe with him behind the wheel.
I grew up in a trucking family. Both grandfathers, my father and most of my uncles are drivers. I am the only female driver in our family. My father is one of the best drivers I know. He has taken early retirement and people still call and beg him to drive their trucks for them. He took pride in his trucking job….not one ticket EVER or one accident EVER in almost 50 years of driving!!! He was a great role model to me and his younger brothers!
Team driving is great for couples, and for people who know their partners well. I don't think team driving should be allowed when the drivers don't know each other, OR when they are both just learning to drive a big truck.
I look back now and wanting my foot in the door so badly and wanting the experience I needed to land a better job in the trucking world, I risked my own life along with theirs. I was green then, and shouldn't have been with other new truck drivers and when I look back, I wonder what I was thinking.
by Lynne
(Okotoks, Alberta, Canada)
Where Would You Like to Go Next?