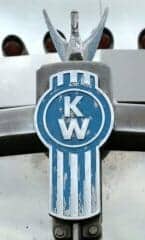 Kenworth show trucks: the hottest custom big rigs around. These sleek machines are stunning works of art.
Show trucks are known for their high quality paint designs, lots of chrome, lights and custom parts………..and Kenworth custom trucks you'll see at truck shows around the country, will not disappoint.
Kenworth cabovers are particularly hot models, which are continually growing in popularity. However, these cabovers are much more rare than the Peterbilt, Freightliner and White models.
Some of the show rigs are workhorses as well as show trucks.
It's a big chore for the owner of one of these fine rigs, to keep it clean and looking good, when it's a work truck. The job of maintaining a show truck is very demanding.
It's breath taking to see one of these semis rolling down the highway! At night, they look especially cool, with the glitter and glow of the lights and all that chrome!
---
Big Rig Show Trucks: The Kenworth Collection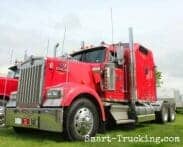 If you're in need of Kenworth new or used truck parts, search here.  Find parts near you, or have them shipped directly to you.
Search For Kenworth Parts
---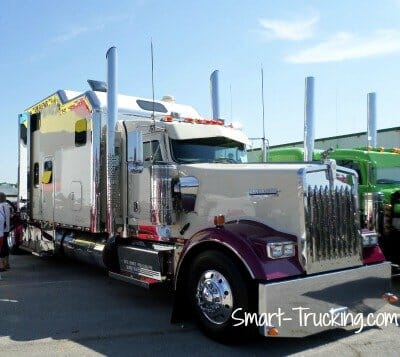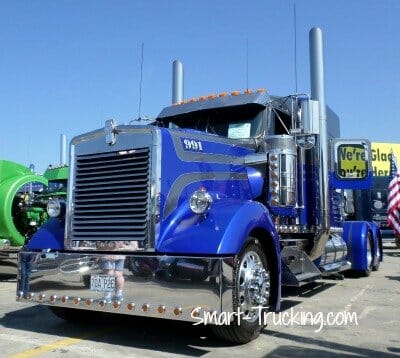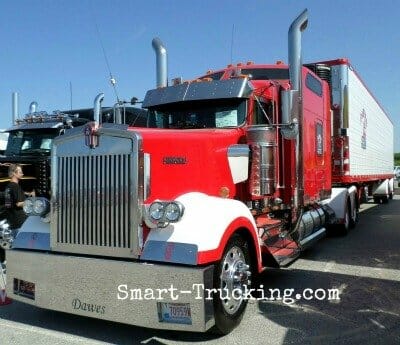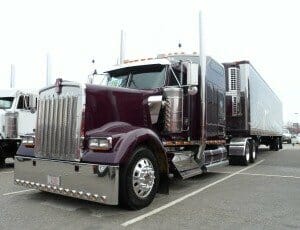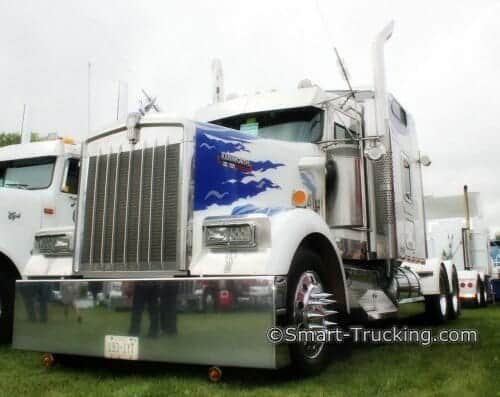 Want to see more truck photos?