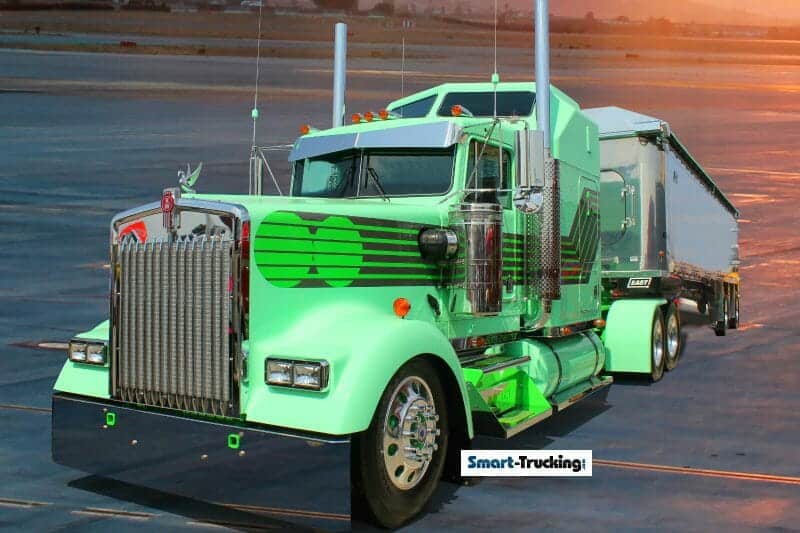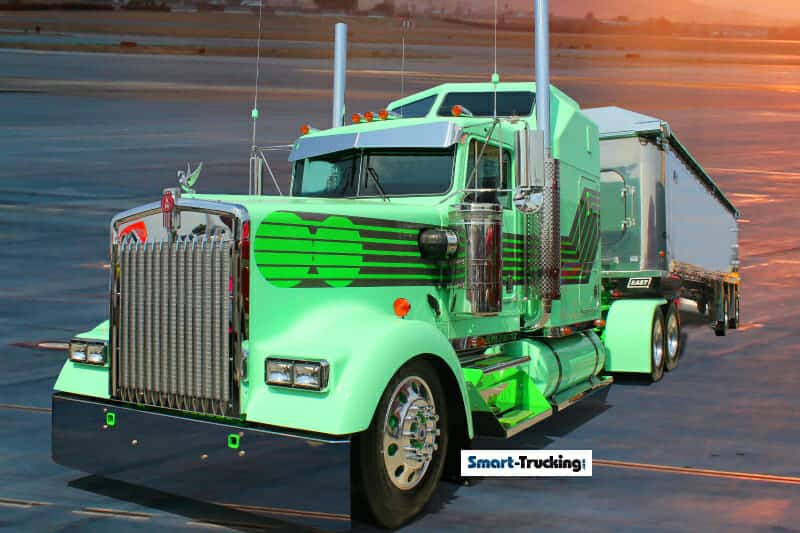 Kenworth trucks… whether a working truck or tricked out for the show truck circuit, these big rigs are a quality product all the way.
The Kenworth company maintains a panel of professional drivers who provide regular input regarding performance and design aspects of their various truck models.
This helps the company more accurately pinpoint the truck owner's needs, and therefore, results in a better product…..they build what the trucker needs and wants.
This Class 8 rig is built to stay on the road for long periods without breakdowns which are related to maintenance issues…..very important to owner operators and fleet owners alike.
These rigs are available in the traditional long hood style, the timeless classic Kenworth W900 and several other Kenworth trucks models, depending upon the application, including the more aerodynamic design, like the T700.