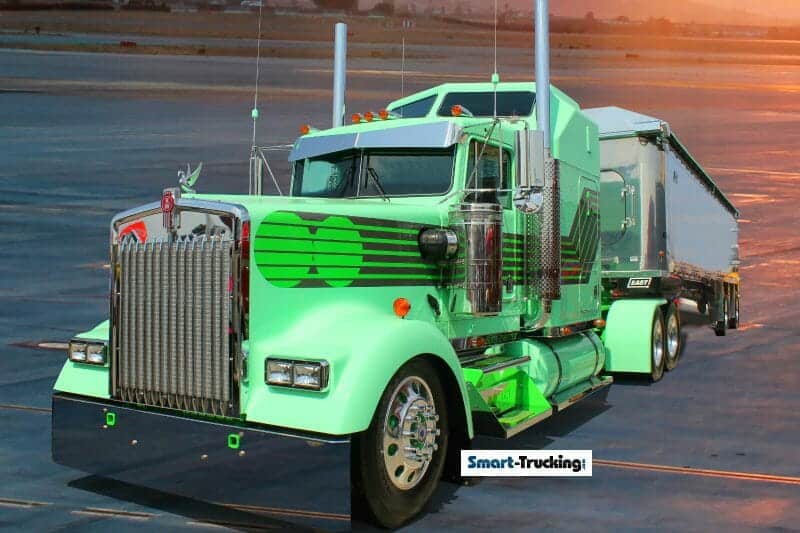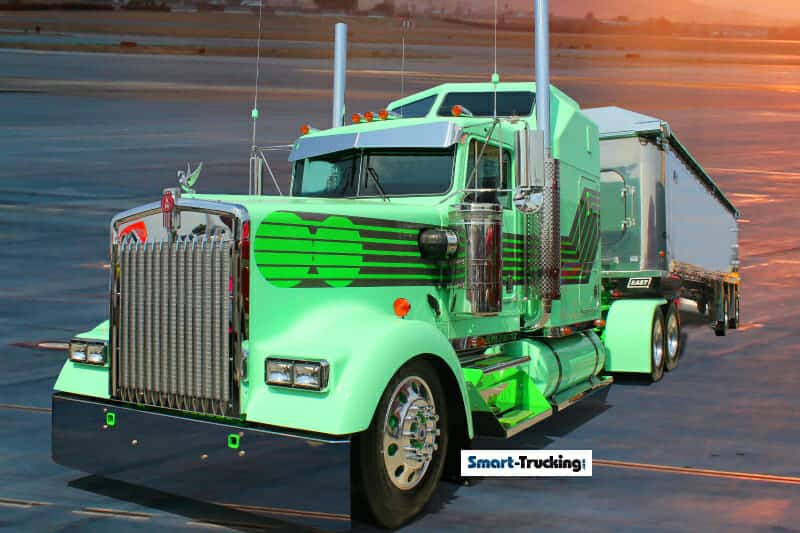 Kenworth trucks… whether a working truck or tricked out for the show truck circuit, these big rigs are a quality product all the way.
The Kenworth company maintains a panel of professional drivers who provide regular input regarding performance and design aspects of their various truck models.
This helps the company more accurately pinpoint the truck owner's needs, and therefore, results in a better product…..they build what the trucker needs and wants.
This Class 8 rig is built to stay on the road for long periods without breakdowns which are related to maintenance issues…..very important to owner operators and fleet owners alike.
These rigs are available in the traditional long hood style, the timeless classic Kenworth W900 and several other Kenworth trucks models, depending upon the application, including the more aerodynamic design, like the T700.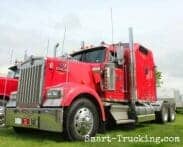 If you're in need of Kenworth new or used truck parts, search here.  Find parts near you, or have them shipped directly to you.
Search For Kenworth Parts
Our Kenworth Trucks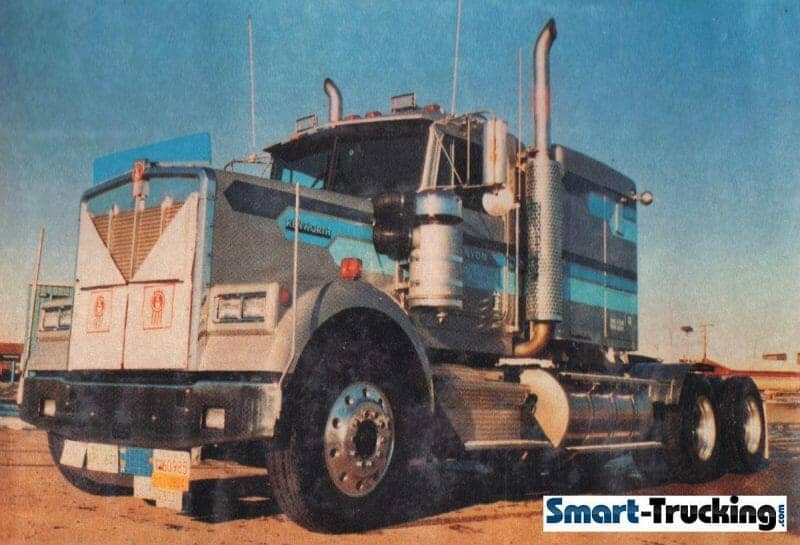 84 KW W900B/ Million+ Miles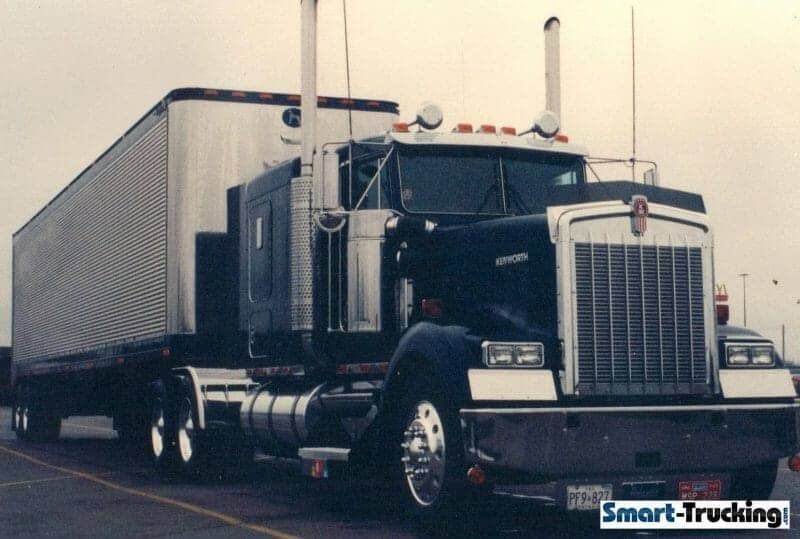 1993 KW W900B/850,000 miles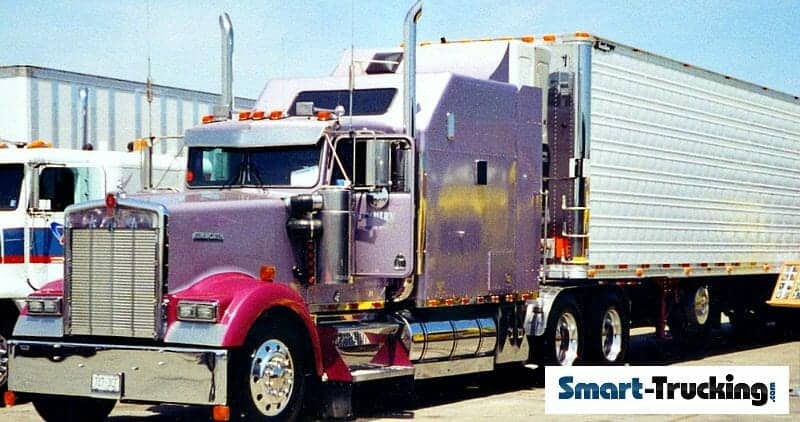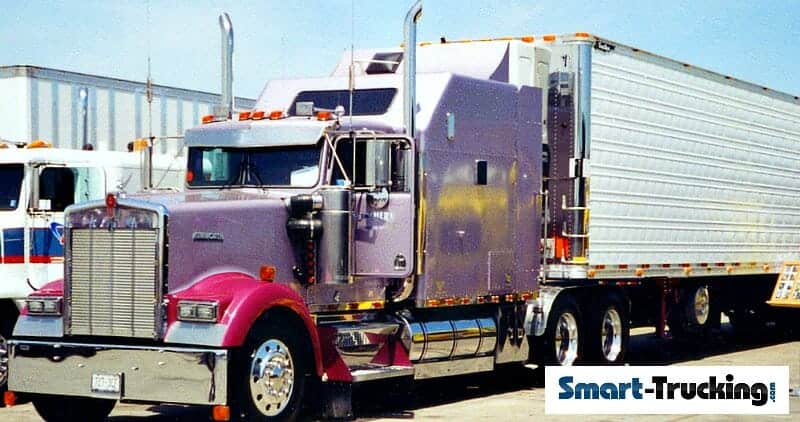 1994 Kenworth W900B/875,000 miles
They are available with a wide range of specs, with both Paccar and Cummins engines available.
Kenworth trucks are a favorite of owner operators. They are well-made, solid and can be customized to suit.
Although Peterbilts receive an enormous amount of attention, the Kenworth line of trucks, by far overwhelms the popularity of Petes, especially with some of their classic models, like the W900.  They are a classy look ride, no doubt!
KW, a Paccar product, builds trucks for long haul trucking, customized with sleeper berth and all the bells and whistles, for construction and oil patch work, and every type of trucking in between. The more recent models have been noted for their high level of comfort for the driver, an especially attractive feature for the owner operator.
Our very first truck was a 1984 Kenworth W900B. It proved to be a great truck for comfort, ride and dependability. We sold it after 10 years and over 1,000,000 miles traveled. The '93 and '94 KW's were also great purchases, although the '94 which we bought used, tended to be a bit heavy for the produce hauling work we were doing at the time. Overall, it was a decent truck.
Kenworth says they make the WORLD'S best truck…. after owning several of them, I can't argue their claim.
Kenworth Trucks – Our Best KW Pages