Mack truck pictures, for the fans of the Mack breed of big rig truck. These trucks have been around for a long, long time. They have long been known to be a tough, strong working big rig.
These American-made rigs had their early beginnings, at the start of
the 20th century, and evolved to the modern day bulldog of semis.
The original philosophy behind the Mack, was to build a truck to fulfill the customer's needs, and also give that customer, more then they asked for, too! It was around 1932, that the company decided they were in need of a logo.
Someone came up with the idea that these early, vintage semis, resembled a 'bulldog'.
Thus, the the 'bulldog' was adopted as their symbol, and still appears on the hood of every truck they produce.
Click here to watch a video on those fine old Mack Trucks.
---
 Mack Truck Pictures – Gallery
Looking for Mack Truck Parts?
Search Here!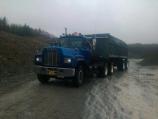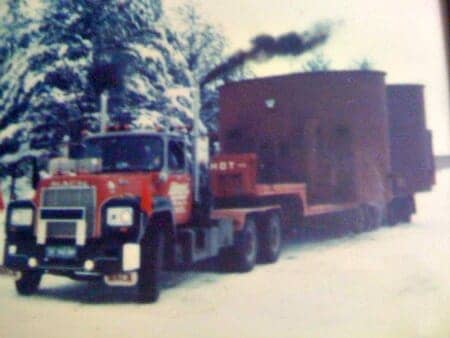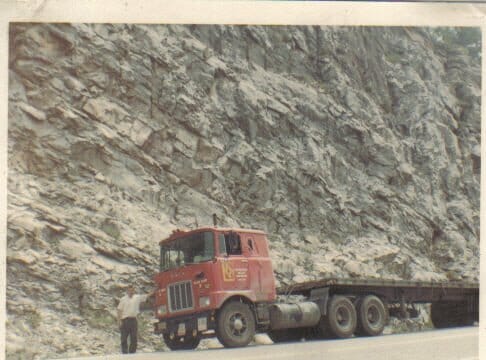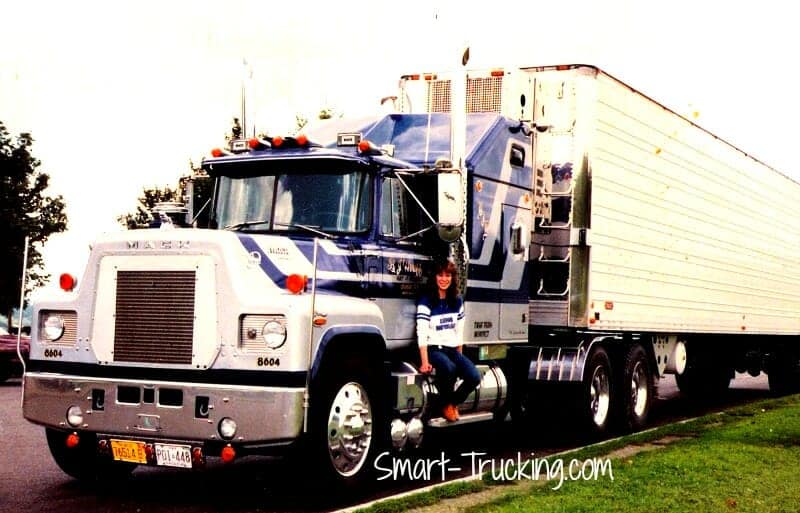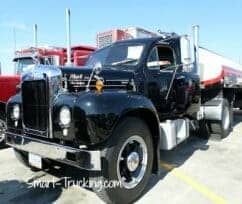 Other Photo Collections You Might Like…….