This post may contain affiliate links. You can read the full disclosure policy, which is pretty dull, but
here it is.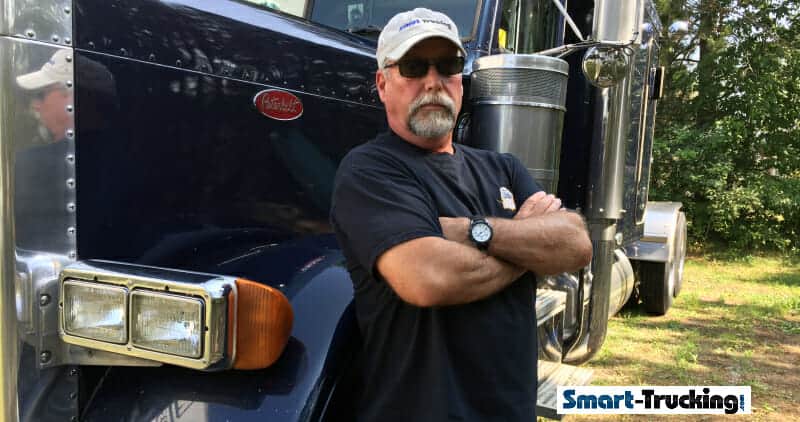 I really like Donald Trump's idea of making America great again. I truly hope that part of that idea, is 'making trucking great again'.
As truckers, that's certainly what WE want to see.
How Can Trucking Be Made Great Again?
Lower diesel fuel prices
Create safe parking for all truckers
Build more full facility truck stops with decent food options
Ditch the stupid rules and regs in this industry
Implement a more fair pay system for truck drivers
Improve the roads
Fewer cars on our roads. Remove the offenders from the highway, permanently.
Implement a truck driver training system which turns out more highly skilled drivers
No free waiting time. Period.
Implement a mandatory 2 week paid vacation for all drivers.
Dispatchers should have minimum 5 years OTR driving experience, to qualify, in order that they understand what truck drivers experience out there.
More reliable trucks.
More rights for truckers eg. unlimited personal miles so a driver isn't stuck in the middle of nowhere, half hr away from home base.
Free paper bags for those who drive Volvos!
I'm doubtful as to whether or not even 1/2 of my wishes will ever be true.
Making trucking great again should be attainable. If only the politics and the greed didn't get in the way.
More Articles You May Like