With nearly forty truck driving schools in Michigan state, it shouldn't be difficult to find one that's convenient for every schedule. Deciding which school is practical depends on an individual's needs. Some are more useful than others depending on a person's finances.
---
Types of Truck Driving Schools in Michigan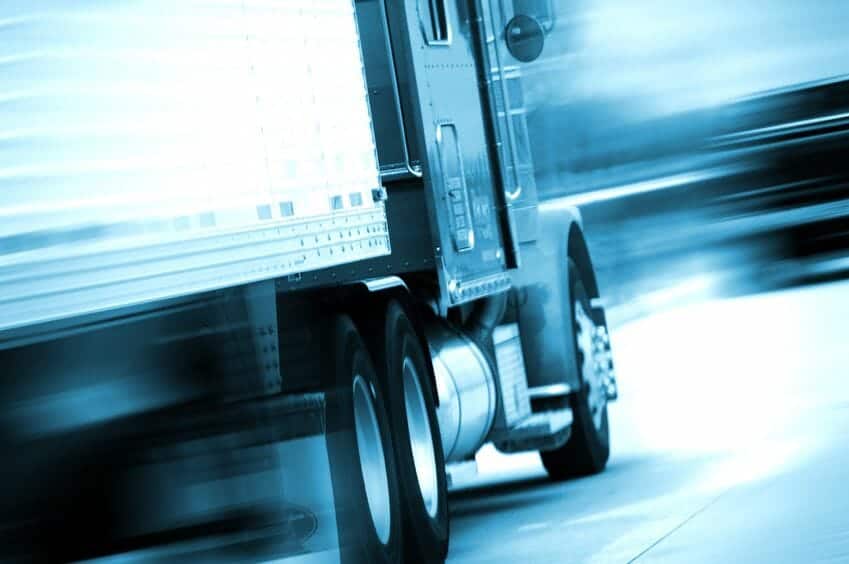 Truck driving training schools in Michigan are broken down into three categories. The first is what's known as a public school. Typically part of a community college, this school type offers extensive training at reasonable rates. In many cases, financial aid can be sought to cover the course's fees.
The second school is classified as a private school. These are ideal for individuals who wish to avoid a lengthy commute to the nearest community college.  However, they can cost up to five thousand dollars, therefore making them the most expensive.
Lastly, schools run by trucking companies are available at little to no out of pocket expenses. Being that they cover only what's required to obtain a CDL, many employers find them insufficient when it comes time for employment. Remember though, that these 'company sponsored training options', come with serious obligations.
Additional Costs For CDL Training Programs
Regardless of price, the average amount of time spent in these schools range between three to four weeks. The duration of a course varies depending on how many students are in attendance.
When it comes to gaining a CDL in Michigan, there is a twenty-five dollar fee. If revisions to an application are needed, it costs eighteen dollars to make those corrections. For individuals who are interested in achieving a hazardous materials endorsement, several fees will need to be covered. These include a thirty dollar fingerprint fee needed by the TSA. There is also a cost of thirty-four dollars for a TSA background check and a $17.25 FBI background check.
Requirements to Enrol in Michigan CDL School Programs
It is important to note that an individual seeking their commercial driver's license in the state of Michigan must have a Michigan driver's license. If a driver's license is issued outside the state of Michigan, a CDL must be applied for in the issuing state. Furthermore, drivers who have licenses that have been revoked, denied or suspended will be disqualified when attempting to gain their commercial driver's license. Likewise, a reputable driving history is another requirement when seeking a CDL.



Job Placement
Fortunately most truck driving schools offer career placement upon completion. This drastically decreases a driver's waiting time when searching for employment. With over three million truck driving jobs performed across the nation, gaining employment shouldn't be difficult once an individual possesses a CDL. Truck drivers needed in Michigan range from 15,000 to 25,000 at any given time. Many of these jobs are filled with the help of a driving school's placement team.
The open road awaits and can provide comfortable compensation. A licensed truck driver in the state of Michigan can expect to make upwards of 45,000 dollars a year. Most companies pay their driver's by the distance traveled rather than on a salary basis. The state's average income falls within the 37,000 dollar range, thus a truck driving job can easily bring in a better income than the average Michigan state wage.
Compare the details of the available truck driving schools in Michigan, for the program which best suits your needs.