If you are looking through truck driving schools in Wisconsin, you won't be disappointed. The state has a wealth of options. Some of the bigger ones are Diesel Truck Driver Training School, CR England Truck Driving and Swift Driving Academy. When deciding between them, be sure to look at the specific offerings each one has. Not all training schools are the same and can vary widely in what they offer in the complete package.
Truck driving schools in Wisconsin vary in pricing so be sure you know what you need. Sit down and do research on how much each school on your list costs. There shouldn't be a wide variation in cost and if there is, speak to a counselor to find out why. If they are charging more, there should be something valuable to account for it. On average a Wisconsin driving program costs about $4,000.
---
Extra Costs
Getting your license in Wisconsin involves the class-D permit for $35, a class D license for $34 and the skills exam of $15. Be ready to prove your citizenship or legal status when you go to the Department of Motor Vehicles. Drivers must pass a knowledge test and a driving skills test.
Program Length
Normally, a truck driving school program is between 6-12 weeks. You can find "rush" options, but if you don't have any previous experience, you may feel more comfortable giving yourself the added time to learn to maneuver. Remember too that if you have all day to train, you'll finish your classes sooner than people who can only go to school part-time.
Program Support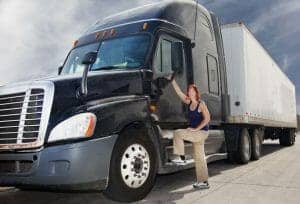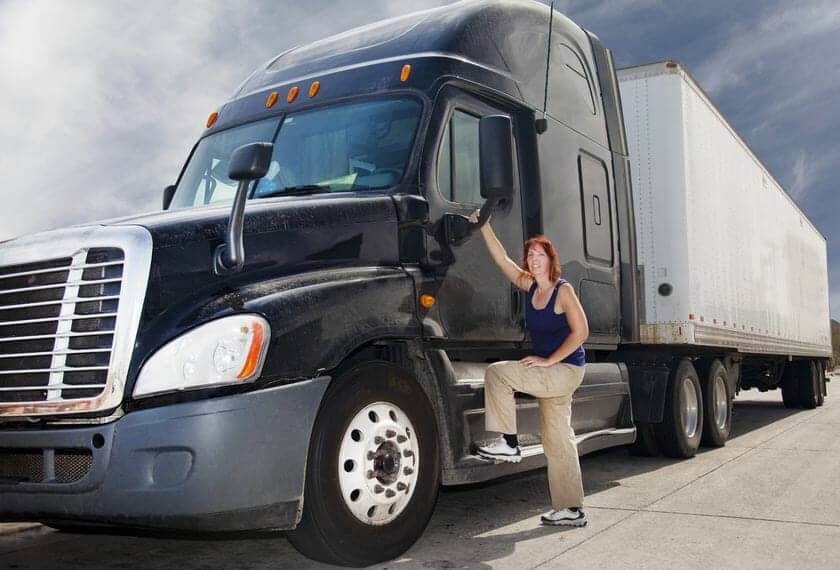 Truck driving schools in Wisconsin should also offer some support. Before you choose, while you are still comparing, be sure to read up on a school's added support. A good school should offer financial assistance for tuition, year round classes that fit into your schedule, employment assistance for your after-school follow-up and job search, and free classes to help you pass.
Some schools also offer scholarships to help you with your tuition even more. Be sure that the school you choose is partnering with you for your success.
The last thing you want is a school that gives you limited support and leaves you on your own after graduation.
Wisconsin CDL Driver Earnings
When you do get through all of your education and testing, you can expect to start earn on average $44,000. This of course is dependent on the company you work for, what areas you work in, but it is state average for new drivers.
Be picky when sorting through truck driving schools in Wisconsin. Remember that each will have some advantages and likely some disadvantages. Finding the best option for your needs may take some searching.
Overall though, when you get your license, the advantages of going through the research will be ultimately worth it.