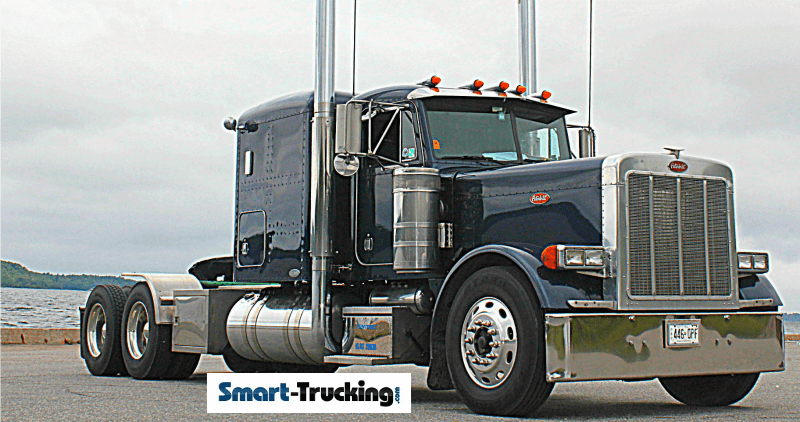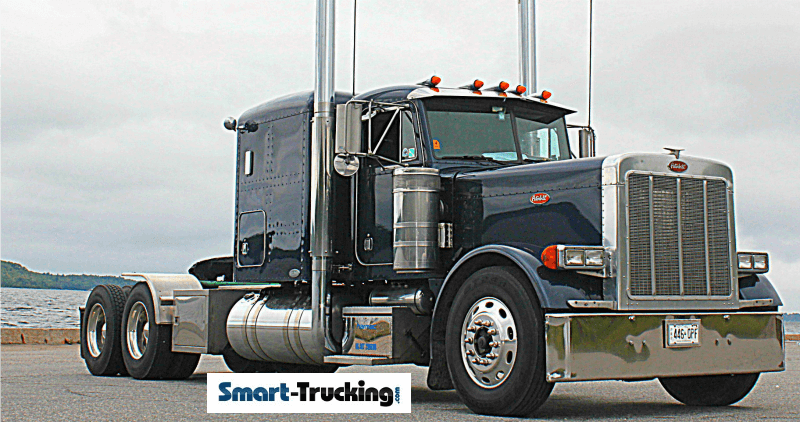 An article regarding truck emissions equipment being removed by owner operators, appeared in the Canadian publication of Truck News, by James Menzies, really ruffled my feathers.
His article talks being surprised by the fact that many small fleets and owner operators are removing emissions equipment from their trucks.
His 'investigative journalism' revealed an 'underground industry' of shops willing to remove emissions equipment.
He then went on to compare this activity to cheating in professional sports.
Those of us in this industry know that's not a realistic comparison.
I suppose it's not fair to expect Mr. Menzies to understand because his livelihood and profitability don't depend on things like fuel mileage, operating costs and down time.
His livelihood depends on coming up with gripping news stories for his paper which is free.
There are 2 truckers who contribute good articles to the paper but for the most part, it's an attempt at informed journalism by Menzies and Lou Smyrlis, who clearly have never driven a truck for a living.
The Issue? Survival!
James… It's about survival, not about who posts the fastest time at a bicycle race.
Various government bodies in their headlong rush for a greener environment, have sat at their desks and come up with hundreds of new rules to meet new goals and deadlines….the changeover to the 'green truck emissions equipment' is seriously affecting the trucking industry.
This change is just an example of what governments do and often the time line or goals, while lofty, are unrealistic.
But, government officials are kind of like truck paper editors… they've been dropped into a job that they don't fully understand because their experience is limited and they don't fully understand the issues.
Then you have the real world…..in this case, the truckers upon who these rules are imposed. No thought is given to THEIR survival, just meet the government 's latest need
Green is Good
I'm all for a greener earth. I live in a remote part of the country just because I truly love being around fresh water, forests and a clean natural environment.
I'm saying the implementation of these emissions rules are obviously too fast and too furious….. unrealistic for sure.  Even truck manufacturers clearly can't keep up.
Caterpillar, a huge manufacturer of truck engines, was smart enough to recognize this and just bow out
Truckers Are Fighters & Survivors
James….Don't ride us for trying to survive in an industry soaked in foolish legislation.  
If enough of this 'anarchy' prevails, the governments may be forced to re-think their legislation.
Truck drivers and the trucking industry are fighters by nature. They need to be, to survive, man. This is just one example of many situations they have faced over the years.
To help you better understand it, your paper, Truck News should start charging for it's papers and base YOUR salary on the sales profits.
That would be a better comparison.
Like the truckers, it would force you to fight to survive.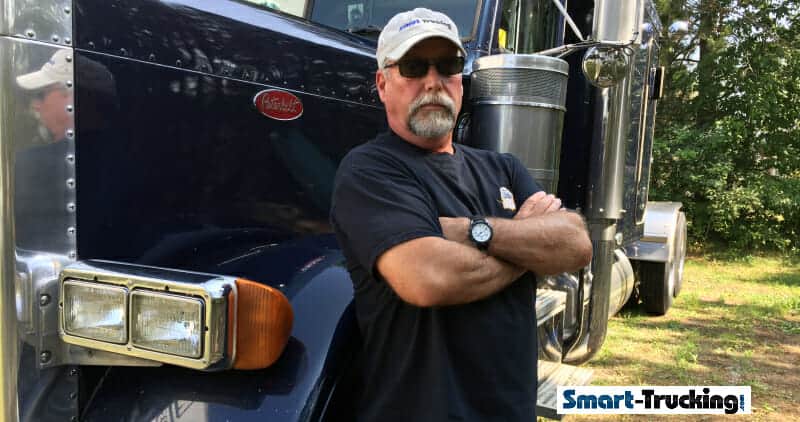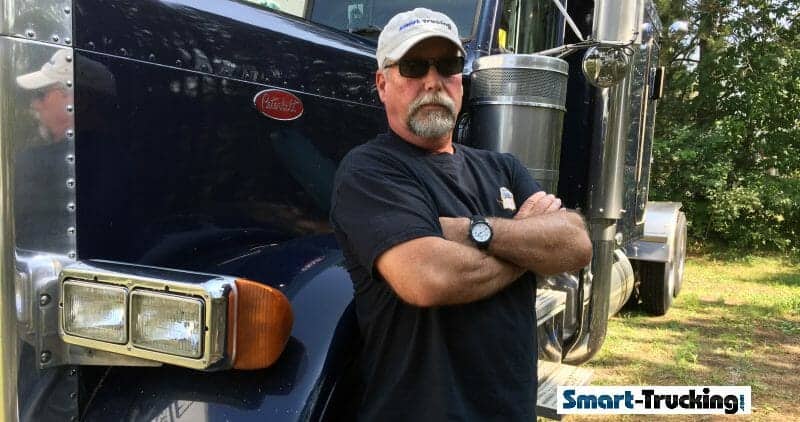 More Articles You May Like