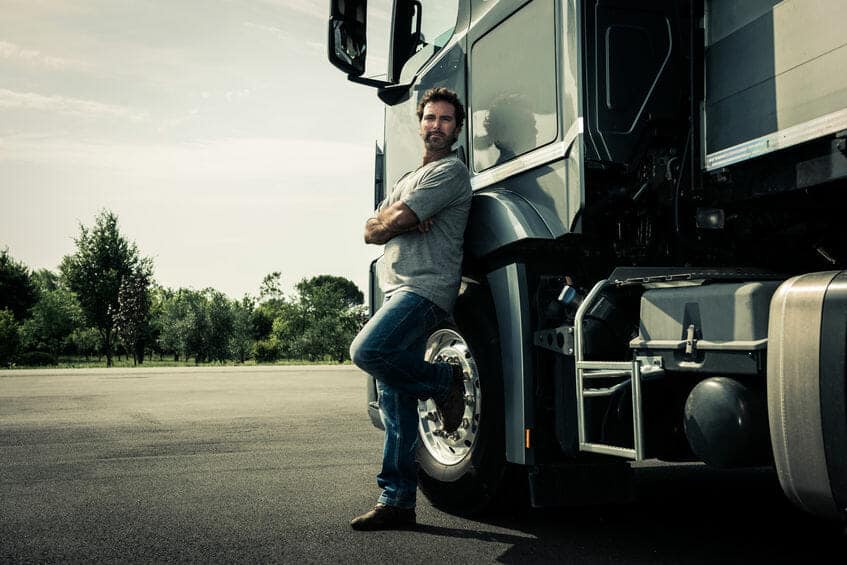 Your life as a truck driver, whether you're a brand new trucker, a seasoned pro, or somewhere in between, is not an easy one.
A professional driver's life is unique….. two days are rarely the same!
Drivers have always been fiercely independent by nature, with their own strong views on matters…… not really a job prerequisite, but it's a quality in people that draws them to the lifestyle.
Truckers were thought of as 'heroes of the highway'. With the unique CB language, the epic and unforgettable CB Radio, trucking style music, and epic trucker movies, this group were thought of as having a culture of their own!
However, the public image of the trucker has changed. Although still a minority in the driver pool, more and more gals are getting behind the wheel.
Although driver training schools and programs teach the skills necessary to obtain a CDL, they don't teach everything. The old school truckers are a wealth of information for new drivers. Sadly, however, these older, experienced drivers are becoming more and more rare in the trucking industry.
Related> What to Realistically Expect From Your First Year as a Truck Driver
On the Road
The life of a truck driver is not an easy one. It is a life like no other job or career.
Truck driving is a job with it's rewards and it's a job with some serious challenges.
One of the biggest hurdles of being successful as a truck driver, is to know what the job is really like…. the day to day happenings and events you can expect and some things you'll need to know for your job.
Log books are a fact of life for the professional driver. In the past number of years, electronic logging device systems are being implemented. We compare these two very different systems of tracking the driver's day.
Like it or not, it's absolutely necessary to learn to get along with your dispatcher. They can make or break a driver's career.
Living on the road can be very difficult. It's not anything like your home routine. It's wise to try to maintain balance in your life when on the road.
The life style of a truck driver can be hard on your health.  Professional drivers need to be aware of how to handle driver burn out.  Not only is it a challenge to keep your physical health in check, when you're eating at truck stops often, but long periods of time alone away from home and job stress, can contribute to mental health challenges. Depression can be an issue for truck drivers.
Dealing with being sick on the road can a challenge as well.
Some drivers take along a pet for company.
The Industry
Events and trends in the trucking industry, have an effect on the trucker as an individual, so it's wise to stay on top of what's happening in the world of trucking.
The shortage of professional drivers in North America is a current problem that isn't getting any better.
The fact that driver wages haven't kept up to the cost of living increases over the years, has greatly contributed to the low numbers of new truckers getting into the industry.
At Home
One of the greatest challenges in your life as a truck driver, will be being away from family and friends. Relationships are often stressed. It takes a great deal of effort and energy to make a relationship work, if you drive for a living. Some great tips and advice for strong, successful relationships.