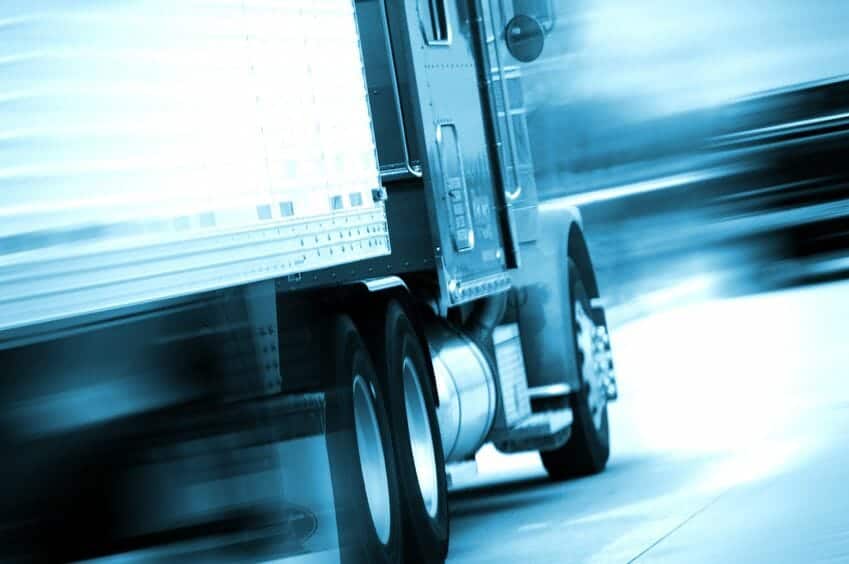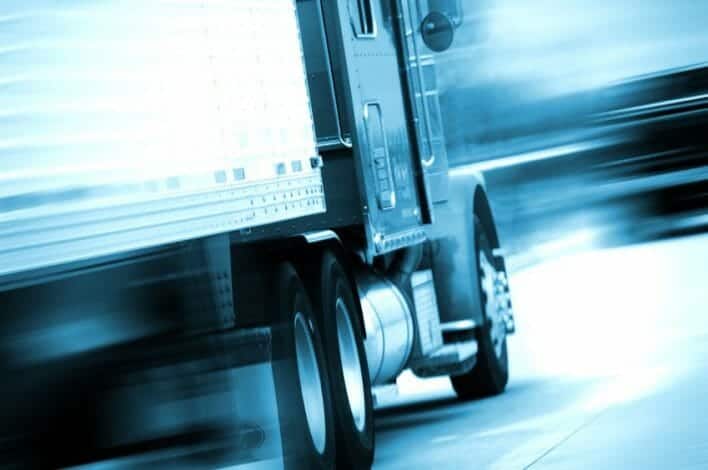 My children and I were coming back from Windsor, Ontario and destined for Kirkland Lake, Ontario.
We pulled out of Windsor around 6pm. It is always easiest to travel at night with kids, as they tend to sleep and you don't have to stop every 5 minutes.
We pulled into the Bay Truck Stop in North Bay around midnight and we all decided to get some grub and Mom needed some good java. The North Bay area has lots of moose around, so I knew it was going to seem like the longest part of the trip, watching the roads for them.
We took off at about 12:45 a.m.to 1 am and the kids were asleep in no time. The speed limits were 90km/h so I was cruising at 90km/h and making good time. I would slow down a bit on corners because anyone who has driven the northern highways knows there's no telling what's around that next bend at night. It seems the only vehicles on the roads at this time are big rig trucks.
Somewhere between Temagami and Latchford, I get a flash of high beams from a concerned trucker. I thought it was because of a bear or another animal… but I knew it wasn't a bear because it was so late at night.
I dropped my speed to just over 65 km/h. There is no one else on the road and no one behind me, so I could relax and take my time. This section of the road has lots of hills and blind corners.
About 2 kms down the road and at the last second I see what the trucker had warned me about. A blind corner on a downward hill had made it impossible to see, until it was right in front of me. A swamp donkey…."moose" was sitting half in my lane and half on the shoulder. If I had still been doing 90km/hour, I would not have been so lucky. I managed to avoid the moose, and my kids didn't even wake up.
I would love to thank this trucker, but I don't know who he was. It was too dark to even see the company logo on the side of the truck or trailer. You will never know how just taking that two seconds to flash your lights for us, made such a difference.
So many truckers are helpful on our highways. They save lives in so many ways, every day without even realizing it.
I am also a trucker, but I don't drive right now. I know first hand how much four wheelers can get on your nerves, but you guys are still the first ones to watch over us….the Guardian angels of the highway.
Thank You!
More people should acknowledge the 'good' that truckers do. The time is now for truckers to start getting the respect they have EARNED!!
by Ashley-Anne
(Kirkland Lake, Ontario, Canada)