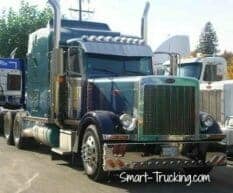 This is the place to find trucking owner operator questions and answers on job, contract, trucking company, equipment and day to day operational matters.
It can be a challenge to find information pertaining to your issue as an owner operator. This information bank is meant to be a helpful resource bank for trucking owner operators.
If you can't find information to help you solve your dilemma, send us your question and we'll post an answer….. BUT , please look through the answers and information already posted and search our website first.
---
THEN, if you cannot find what you are looking for, send in your question and we'll post an answer. Please note, we won't reply to requests for information already posted.
As we build up our bank of Q&A's, we'll group the responses by category, to make it more user-friendly and easier to find the answers you're looking for.
---
Trucking Owner Operator Questions & Answers
---

Company driver wants to be an owner operator— It's often a dream of a company driver to become an owner operator, however, there's more to the deal than meets the eye. Part 2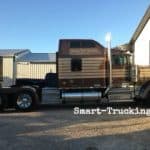 Is it a good time to be an owner operator? — It's wise to consider the present economic climate before diving into owning your own truck.
Rebuilding a truck, rather than buying new —  This is an issue truckers face, which deserves attention. Experienced truckers talk about new trucks and rebuild their rigs.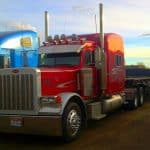 Looking to buy a 280″ wheelbase truck — Some truckers are attracted by a long wheel base truck, however, many aren't aware of the implications of a longer wheel base.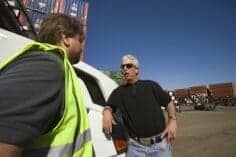 Am I too old to become an owner operator? — Is there an age at which it isn't a good idea to own my own truck?
More Articles You May Like: