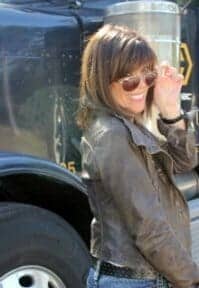 Welcome to our website, Smart-Trucking.com.
We're so glad you've decided to check us out.
You've landed in the right place, if you're looking to contact us regarding:
advertising or sponsorships
partnership opportunities
comments or suggestions regarding the website or any Smart Trucking social media
Or, you're just dropping by to say you like the way we roll.
If your message requires a response, we'll get back to you as soon as we're able, usually within 48 hours.
---
Thanks for visiting Smart Trucking
---
Talk to Us.
Please note that all fields followed by an asterisk must be filled in.