book a consultation with us
If you are looking for help with a particular issue, problem or situation, which is related to your truck driving job, career or trucking business, we can help.
There is A LOT of content on this website and on our YOUTUBE Channel which is all FREE, so be sure to check around first before booking a consult.
We try to answer as many emails and requests as we're able on YOUTUBE and our other Social Media Channels, but we can't get to all of them.
If you do not find what you are looking for, or would like information or advice pertaining to your specific situation, then a personalized consultation may be the right solution for you.
HAVE MORE QUESTIONS ABOUT THE CONSULTATION SESSIONS?
PLEASE SEND US A NOTE HERE AND WE'LL GET BACK TO YOU A.S.A.P.
Check out our extensive Library of posts!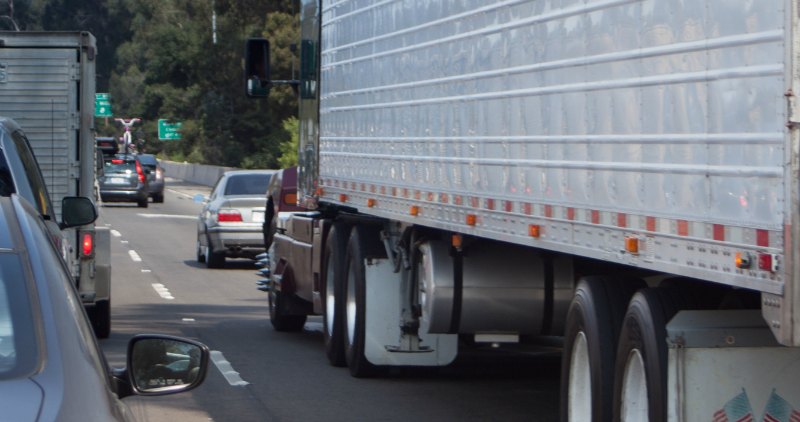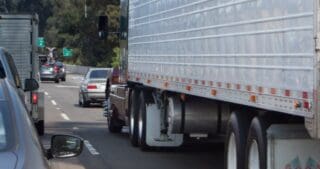 The best trucker apps the most useful! We take a deep dive and take a close look at apps truck drivers will find handy on the road and off!
Read More »
We'll be sure to get the answers you are looking and a game plan to move ahead in your trucking career.