There's a long list of important and essential truck driver skills that every professional truck driver should have.
However, some truck driving training schools don't cover some of the driving skills and techniques that a trucker will need in the real world in his trucking job.
We've gathered together some useful tips and advice for professional drivers to help refresh their driving skills.
REMEMBER — There are many schools of thought on how to perform particular maneuvers.
If what you see or read on this website does not agree with the method you were taught at your truck driving school, ALWAYS FOLLOW THE WAY YOU WERE TRAINED in your driving school education program.
Essential Truck Driver Skills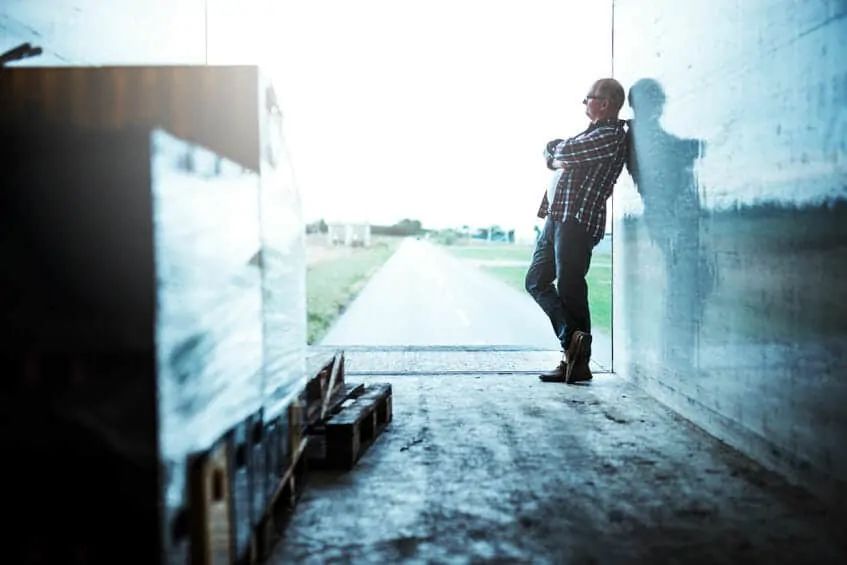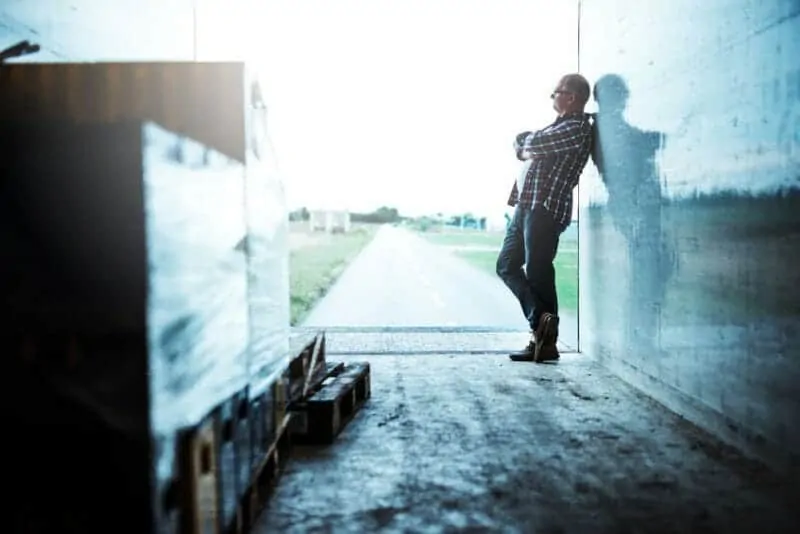 Important Things Every Trucker Should Know