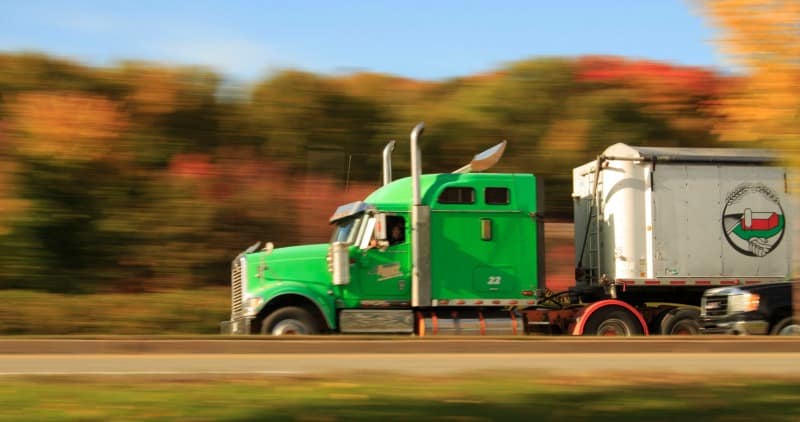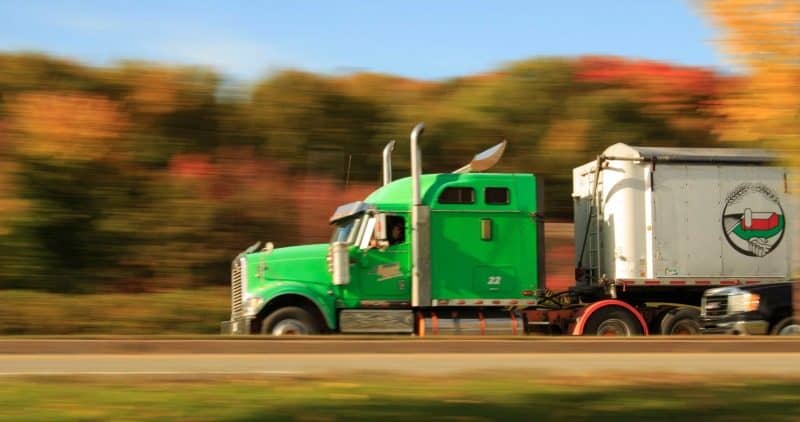 You've just made an important life changing decision. You have decided to become a professional truck driver.
SO WHAT'S NEXT?
Your next step in your pursuit of a professional driving career is to select one of the CDL training schools where you'll attend for your CDL driver training program.
However, there's a wide range of truck driving schools and other commercial driver training options out there.
In fact, it can be quite confusing
BUT, let's keep this simple.
On this page, you'll fine:
The 3 main types of CDL truck driving schools.
What you need to know about each type of driving school to help you decide which suits you best.
Answers to questions you may have about truck driving training.
How to Be Successful in Your Truck Driver Training Program
3 CDL SCHOOL TRAINING OPTIONS
1. PAID CDL TRAINING SCHOOLS
Paid CDL Training — Sometimes called free CDL training, this option is offered by trucking companies which have their own CDL schools, train students and offer them a job at the end of the training program.
QUICK FACT : COST — Low to no start-up costs.
Reputable Company Sponsored Schools to Check Out
2. PRIVATE CDL TRAINING SCHOOLS
These schools specialize in commercial driver training. They are not affiliated with any state, province, college or trucking company.
QUICK FACT: COST — Tuition costs range from a few thousand $$ to nearly $10,000
Reputable Private CDL Training Schools to Check Out
3. COMMUNITY COLLEGE CDL TRAINING PROGRAMS
These driver training CDL programs are offered at community colleges. Not all of these courses are accredited programs.
QUICK FACT: COST — Varies
Reputable Community College Programs to Check Out
WHAT YOU NEED TO KNOW ABOUT CDL TRAINING
How to Choose the Best Truck Driving School
How Much Does Truck Driving School Cost?
3 Practical Ways to Pay For Truck Driving School — Learn 3 realistic ways to pay for your truck driver training and the payment methods we suggest you avoid.
Financial Aid Options For Truck Driving School — There are various forms of financial aid to assist in paying for a training program, should you qualify.
Is Going Through Truck Driver Training Really Worth It?