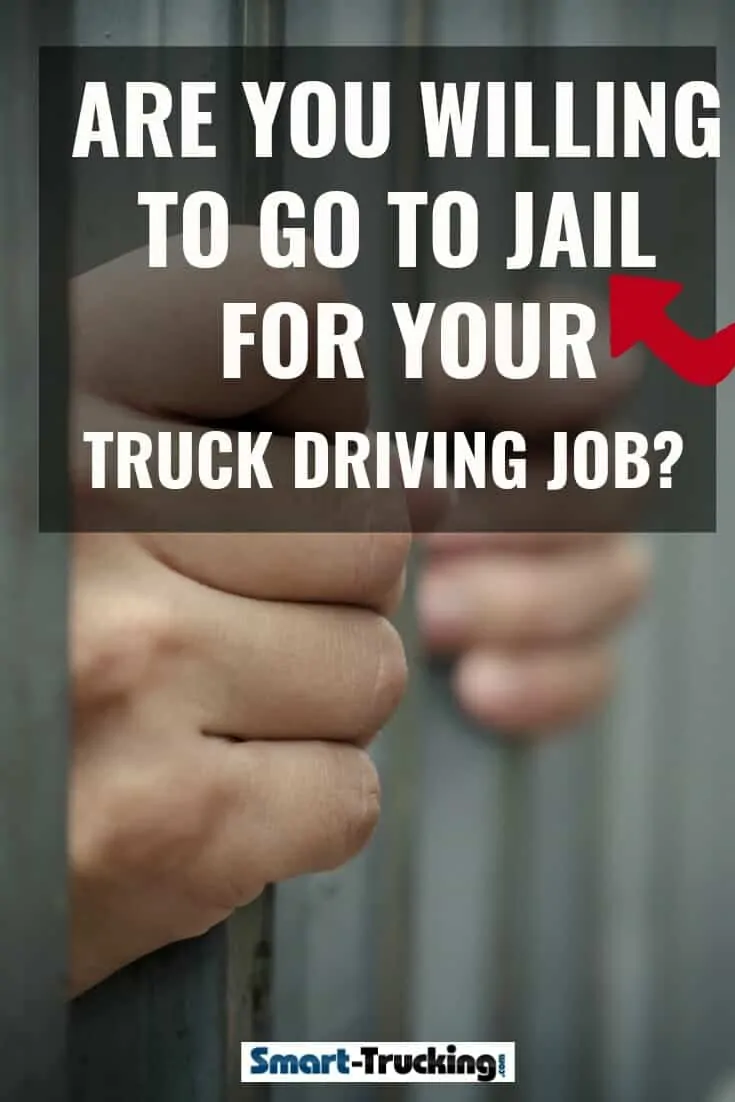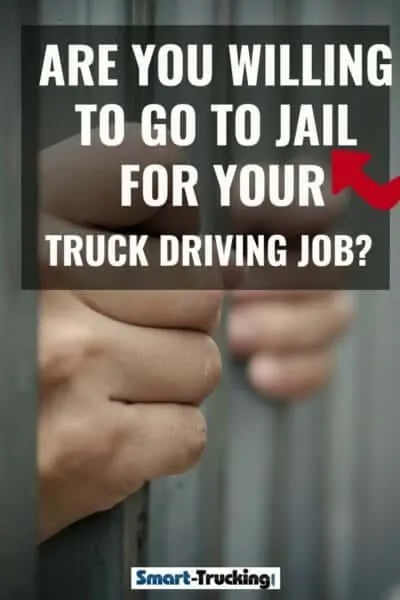 Driving a truck is more than just shifting gears and pointing the truck in the right direction.
It involves good judgement, fast decisions, reaction time and many other factors to do the job well and safely.
But, did you ever think you would go to jail for your truck driving job?
How? Because truck driving is a dangerous career and people can get hurt and/or killed as a result of a tractor trailer accident.
The risks involved in being a professional driver are nothing new, but many drivers are not fully aware of the legal consequences that can happen.
WHAT CAUSES TRUCKING ACCIDENTS TO HAPPEN?
Trucks are heavy. When these heavy vehicles are rolling down the interstate, there's a great deal of momentum. They do not stop on a dime.
Distracted driving is a serious, prevalent danger on the highways. It is of particular interest to the professional driver.
Some truck drivers are known to be distracted from their driving by electronic equipment. It's just one more thing a professional truck driver must deal with on a daily basis.
Law enforcement bodies have recognized that this is indeed a problem and are clamping down on this unsafe practice.
Traffic is much higher in volume than in the past.
People sometimes target trucks to claim insurance money. Scams like this do exist.
Dash cams can be an absolute life saver for the truck driver.
A driver facing camera and at least one road facing camera are an investment in your safety, innocence and well being as a professional trucker.
Related >Why DashCams Are a MUST For the Professional Truck Driver
ARE THE RISKS OF A TRUCK DRIVING PROFESSION WORTH IT?
In the past, truck driving jobs weren't easier, but the jobs paid better.
The wages were in line with the cost of living at the time. So, for the risk drivers were taking at that time, generous wages helped to compensate if anything adverse happened.
For truck drivers today, the wages have not kept up with the cost of living.
Some industries call the risk factor pay, 'danger pay'.
However, in trucking, no such thing seems to exist in this business.
This means that if you are involved in an accident, you may be required to pay out on some or all of the damages, and most likely legal costs as well.
If you find yourself involved an accident investigation, there are a few things that can have a monumental impact on your life.
As a result of an accident, you could:
Lose your driving job
Lose your income as a result of losing your driving job
Possibly be charged criminally and face incarceration time
Related > 5 Important Things You Should Know About a Career in Trucking
BEING PREPARED FOR THE WORST
Things in an accident case can get very complex when there are criminal charges against the driver especially when those charges involve distracted driving.
The law takes an extremely dim view of distracted driving nowadays. Drivers found at fault for distracted driving are being charged with manslaughter in some instances.
Even when the police are unsure of the particulars of the accident, initial charges are often laid against the truck driver as opposed to others involved in the accident.
Be aware that trucking companies have a fixed amount of insurance.
Sometimes lawsuit claims for a horrific accident involving a tractor trailer can be greater than the trucking company's maximum coverage.
Don't forget that the party suing for damages do have the right to sue the driver, too.
This leaves the driver as the next most likely candidate to bear financial responsibility.
In the event the driver is found guilty of the offence, they've been charged with, they may be incarcerated as well.
In fact, there have been a few notable recent cases in the U.S. and Canada (Humboldt Bus Crash, April 2018), where the driver was sentenced with jail time for an accident he caused.
Related > The Stresses of a Truck Driving Job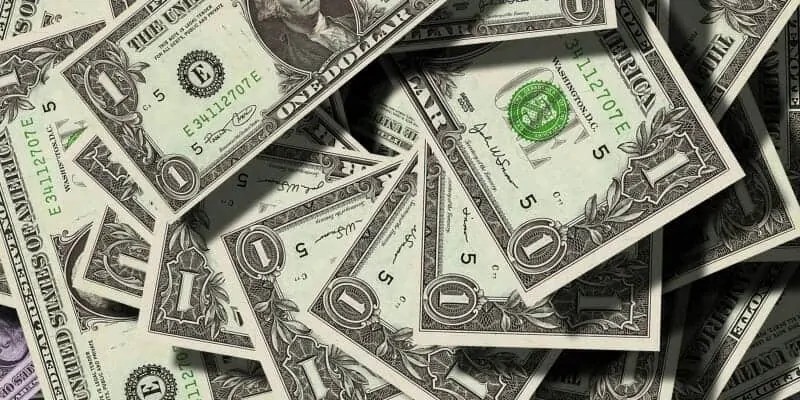 DO YOU HAVE THE FINANCIAL MEANS TO PROTECT YOURSELF LEGALLY?
Do you have money set aside should the need arise to defend yourself if something goes wrong and you are involved in a serious accident?
You need to understand that you may need to hire a high-level criminal lawyer to get you out of jail should the need arise.
You could be found at fault in the accident investigation, whether you truly are at fault or not.
It's up to you to prove your innocence and it may be your cost, not the trucking company's responsibility.
So, is it worth it?
Between the various risks involved in driving trucks for a living, truckers need to remember that legal trouble can be just around the corner.
WATCH THE VIDEO VERSION OF THE POST!
More Articles You May Like