Buying a used big rig is a gamble.
But, it is possible to get a good deal on a decent used truck if you do your research.
I've only bought used trucks a few times.
However, for each purchase, I knew the original owner of the vehicle.
I knew how the truck had been maintained from new and what problems the truck had if any.
The used trucks I bought, turned out to be a good deal and they were mechanically sound.
But, I was lucky. Many buyers are not so fortunate.
Purchasing used semi trucks isn't necessarily a bad thing. It is possible to get a great vehicle that will serve you well and be very reliable.
Before you invest your hard-earned money here are 8 things to consider when buying a used big rig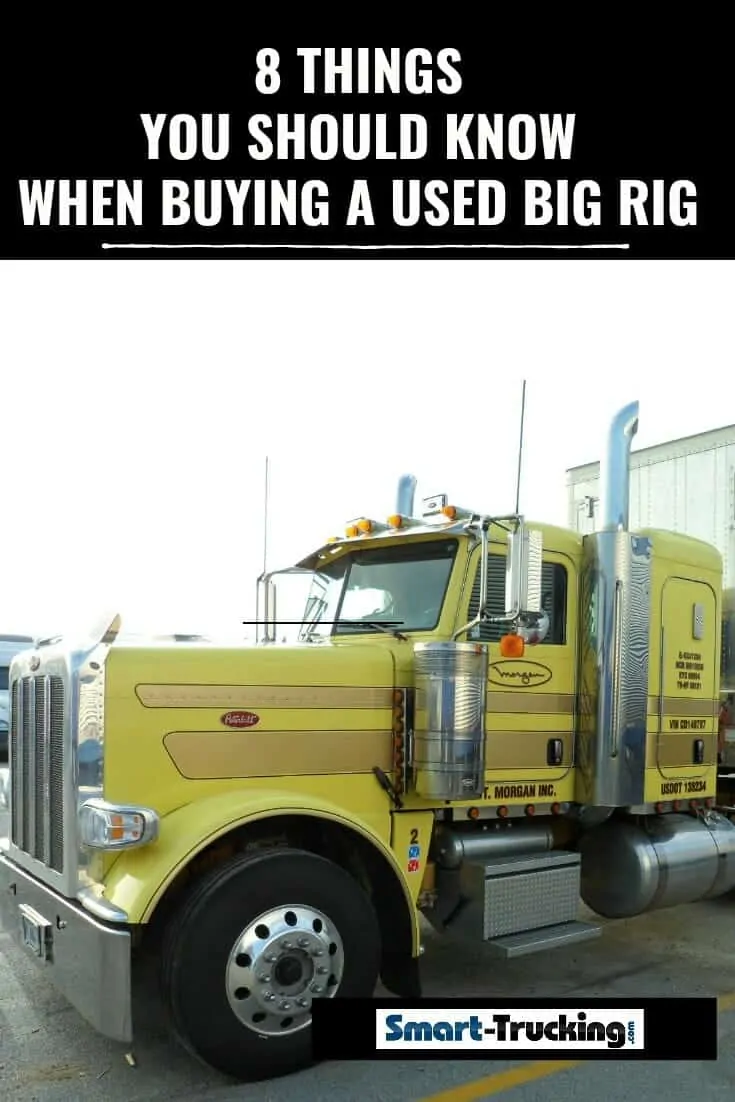 TIP # 1 – KNOW WHAT YOU NEED BEFORE BUYING A USED BIG RIG
These days, a new truck is out of the ballpark price-wise for some owner operators, so used equipment may be the answer.
If for whatever reason you feel compelled to buy used, make sure that it has been well-maintained and has the engine and driveline specs suitable for your needs.
Also, be sure it is suited to the type of work you'll be doing with it.
Having the proper specs are SO important, so don't buy it just because it's a deal, as an underpowered rig for hauling heavy loads will be a COSTLY MISTAKE.
Related > Legal Advice Guide for the Owner Operator
TIP # 2 – WHAT TO LOOK FOR IN A USED TRUCK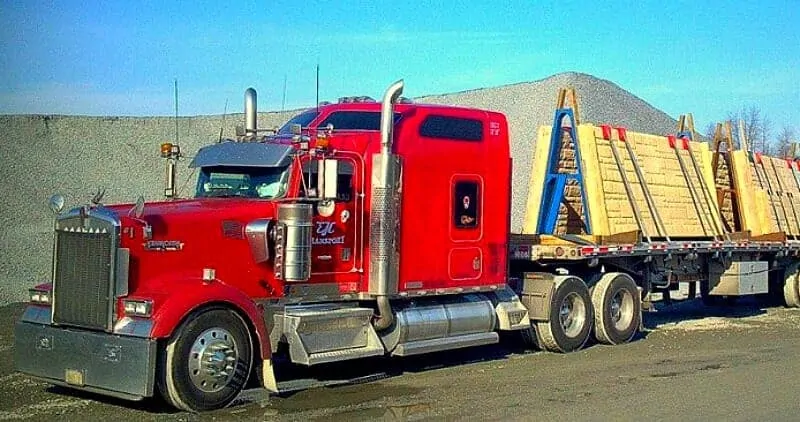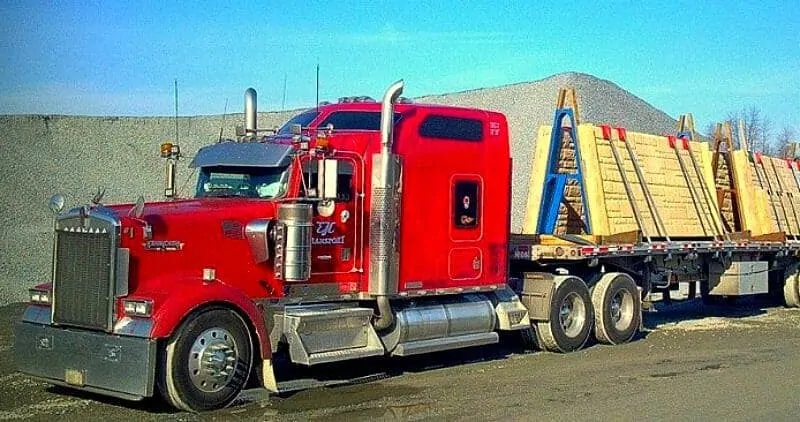 Know the engine history and look at a list of its scheduled maintenance.
Over 700,000 miles turned?
Be prepared for an engine rebuild soon.
Most decent engines will go to a million miles if they are treated right, but there's no predicting when an engine will require an overhaul.
Some purchasers will rebuild right away when they buy used, knowing then they have a reliable truck.
When you are looking to purchase a used tractor, ask for this information;
Copies of the maintenance records
How often was the oil changed?
Who maintained the vehicle mechanically?
What hasn't yet been replaced, that is due for replacing soon, such as transmission, rear ends, etc.
Tire tread depth. Do the tires have a reasonable life left in them?
Have oil samples from the engine, transmission, and have the rear ends been analyzed?
Check the suspension, wiring, rear-ends, complete drive train, and transmission
What types of problems did engines of this type typically suffer from and when?
Check the history of the specific engine.
By obtaining a complete picture of the "health" of the truck, the buyer can also budget for repairs and upgrades.
The costs of the repairs should be factored into the total price for the purchaser.
Ask yourself is it still a good deal, with the extra cost of repairs needed?
TIP # 3 – BUYING A USED BIG RIG FROM A REPUTABLE DEALER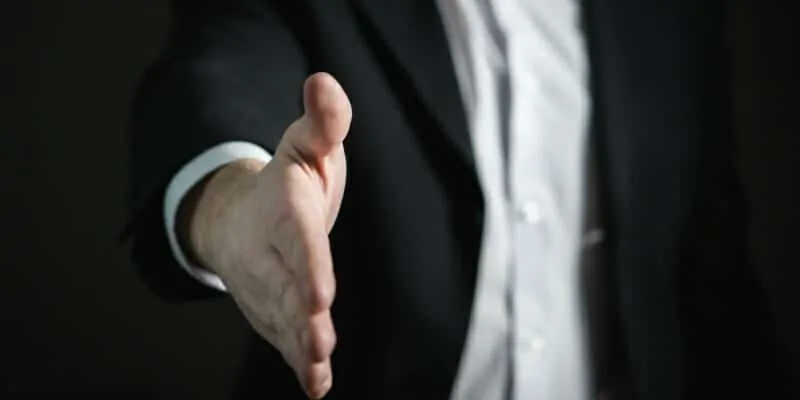 Unless you know the original owner and the maintenance history, I recommend dealing with a reputable used truck dealer, rather than a private individual.
This is of particular importance for three reasons:
Various forms of financing are usually available (the buyer can retain some of his cash)

There's a better chance of recourse if the deal goes sour (most dealers don't want a reputation of being "slimy").

The dealership will most likely offer a short warranty, should something break shortly after purchase.
Personally, I would prefer dealing with factory dealers, rather than large volume used heavy equipment companies.
However, the size of the dealership/seller is not a guarantee of quality or service.
I once sold a trailer to Arrow Truck Sales, reputably the largest used heavy equipment dealership in North America.
When I asked for a certified payment for the trailer sale, they scoffed at me and told me their reputation was beyond repute.
So, reluctantly, I accepted a non-certified check from them. Sure enough, the check bounced.
Yes, they rectified the situation a week later, but only after a great deal of stress, inconvenience, and costs.
They also refused to reimburse me for any of the bank charges and expenses I incurred as a result of the bad check.
Lesson: Don't trust anyone anymore than you have to. The size of the company is not an indication of quality when it comes to used truck companies.'
For the most part, although there are exceptions, the dealership wants your money, and they want you gone. Repeat business doesn't seem to be a consideration for some.
Related > 7 Tips For Buying Your First Truck as a New Owner-Operator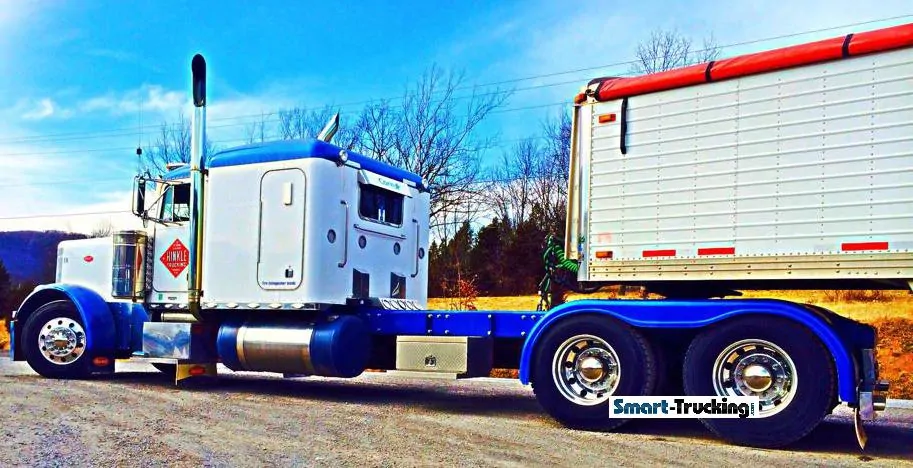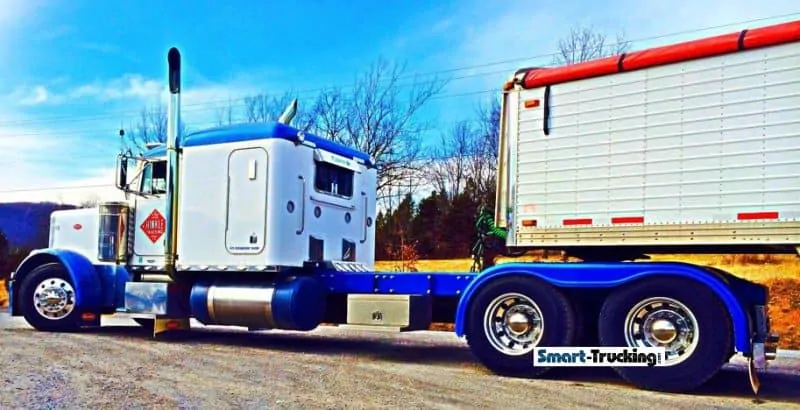 TIP # 4 – ASK ABOUT EXTENDED WARRANTY
Extra warranty through a dealership is often an option and certainly worth researching. Sometimes that can save a lot of grief.
Be prepared financially, as extended warranties can be very expensive, and may not offer good coverage on major components.
TIP # 5 – BEWARE OF THROW AWAY TRUCKS
Some trucks when new are built to last for only a short period of time – what I call disposable trucks, with virtually no resale value after the initial purchaser is finished with them.
Learn to recognize the earmarks and manufacturers of these kind of trucks. Look at the quality or lack thereof the initial build.
Research the availability of the particular make and model, including the specs of the vehicle you're considering purchasing in the used truck sales market.
Are there thousands of this make and model with the same specs available for a low price?
If so, beware, that is NOT a good sign.
I personally like Paccar products, mostly because Paccar does not build these kind of trucks.
Their products are built to last and made for the long haul. I've had good experiences with their vehicles.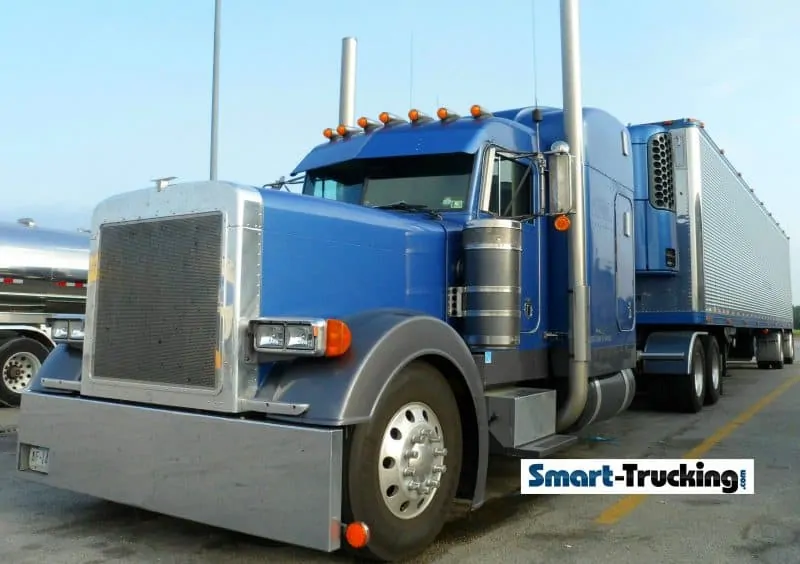 TIP # 6 – WHEN TO WALK AWAY FROM A DEAL WHEN BUYING A USED BIG RIG
If you can't obtain the history of a used semi from the seller, or at least speak to the trucker, who drove it, walk away.
It may have been involved in an accident and was still running while lying on its side in a ditch (these vehicles can have severe engine damage).
Big dealerships love these because they can buy them dirt cheap, patch them up cosmetically and sell them for a reasonable profit.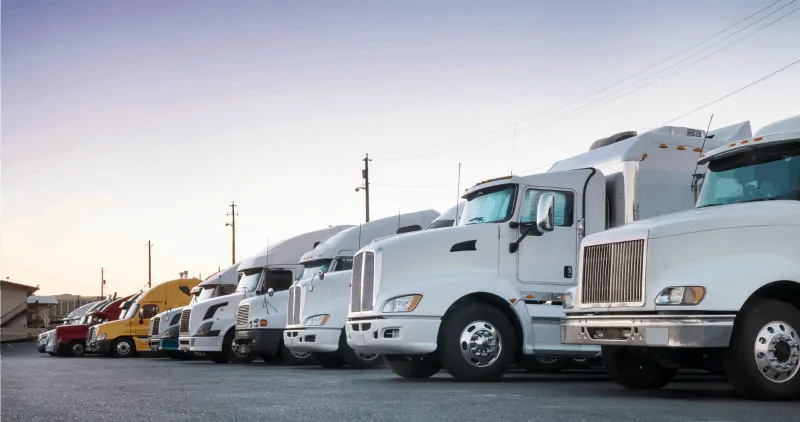 TIP # 7 – BUYING A FLEET TRACTOR
Buying directly from a fleet which is updating to more current models, can be an excellent way to go.
Their repair shop can show you the unit's mechanical history and proof of regular maintenance.
There's a good chance they can put you in touch with the individual who drove it.
However, on the other hand, company drivers can be pretty hard on a vehicle which they don't own.
Purchasing an owner operator truck is usually a better option, although not necessarily a guaranteed thing.
Some owner operators try to save money by not maintaining their truck the way it should be.
Look to see if that fleet is updating with the same make and spec of the tractor.
If they are going with the same vehicles, just newer models, that's a good sign it's probably been a decent vehicle.
Related > 8 Tips to Protect Your Rig From Damage at Truck Stops
TIP # 8 – BUYER BEWARE WHEN BUYING A USED BIG RIG
When it comes right down to the crunch, the bottom line is, buyer beware.
It's up to you to do the homework. Do your research before you buy.
After all, you will be the one stuck with the consequences of a bad purchase.
It never ceases to amaze me, how many people will buy a Class 8 vehicle, new or used, just because they like the colour.
The colour will have little bearing on its revenue potential, although perhaps a bit of influence on the resale.
Take the time to do the necessary investigating to be sure you're making a good choice, when buying a used big rig.
Follow these helpful tips to help ensure you're getting the best "bang for your "truck" buck."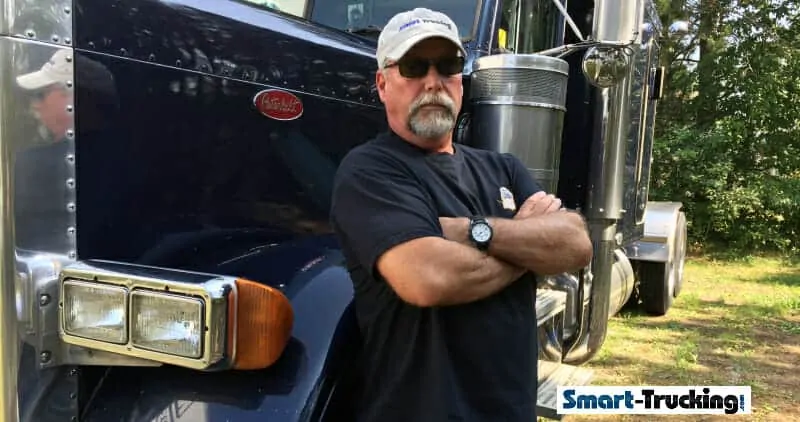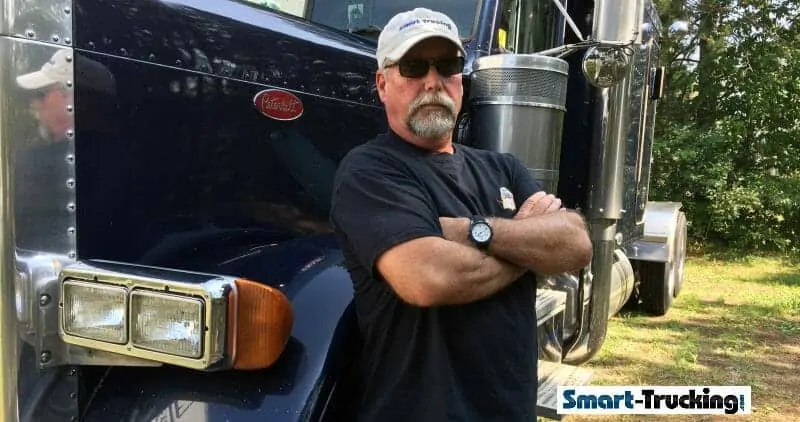 More Related Articles