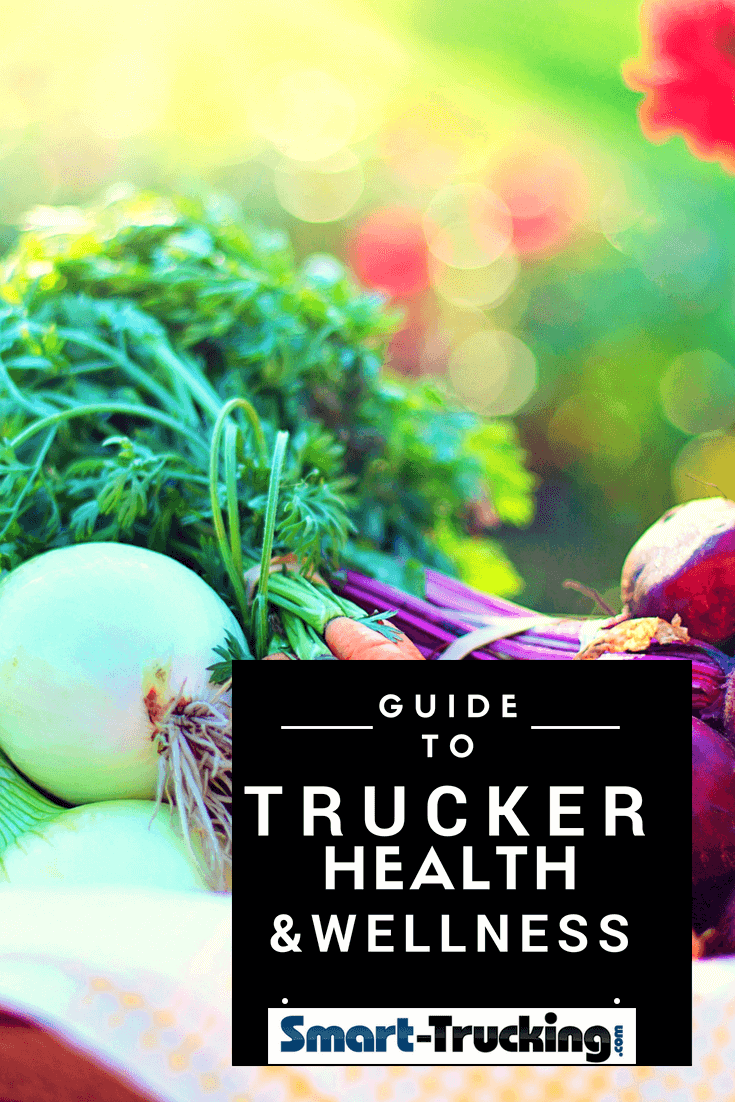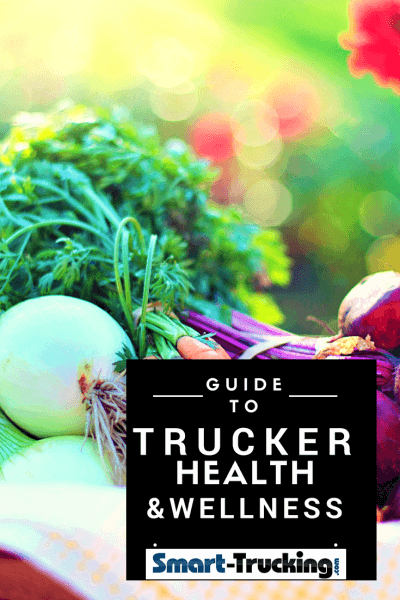 Trucker health and wellness issues do not receive the attention they should.
Too much focus lies with the profitability of trucking and not enough with the well being of the front line workers, the truckers.
Truck drivers have a unique set of health and life style challenges.
The unique set of challenges are due to their truck driving careers, which can take them away from their home base for 12 hours to several weeks at a time, away from the conveniences, comforts and routine schedules of home life.
The transient and unusual lifestyle can take a serious toll on both the physical and mental health of a driver.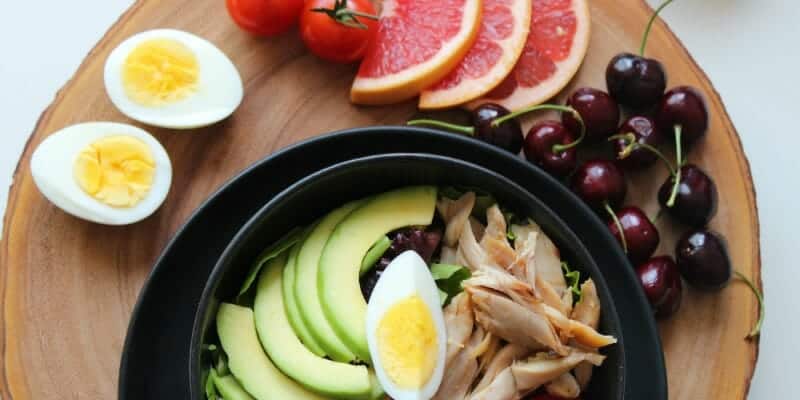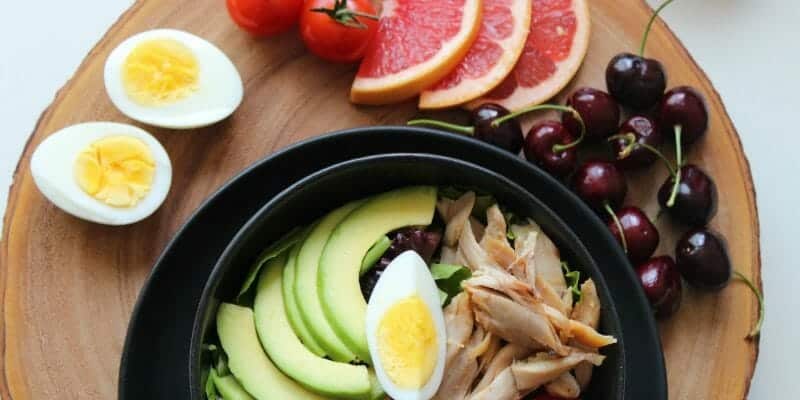 Trucker Health and Wellness Challenges 
Long periods of sitting

can have detrimental physical effects

Being alone for long periods can lead to depression, anxiety and loneliness
Excessive job stress can cause insomnia, high blood pressure, insomnia
Poor eating habits due to lack of choice, high cost and lack of time can cause diabetes, elevated blood pressure, weight gain, stiffness, arthritis and a multitude of other health problems and diseases
Unrestful sleep and insufficient sleep can lead to daytime drowsiness, high cortisol levels, excessive fatigue
Insufficient time away from the job – stress, overworked, fatigue
Overweight due to poor food choices, fast food, lack of exercise
Develop bad habits out of boredom such as smoking or junk food binges can cause many serious health issues
Away from family and loved ones can lead to excess worry and anxiety
Being away from home for long days, long stretches of time and running an unpredictable schedule can be very tough on a relationship and family life.
Even though a truck driving career presents a multitude of challenges for the truck driver to achieve and maintain good health, it can be done.
It takes some creativity and determination. Truck driving does not need to be a sentence of poor health.
Not every truck driving job will be conducive to good health. Some trucking companies are just too demanding and unreasonable.
In this section, you'll find tips and advice suited to your unique life style, to help you make a personal plan to be healthy, happy and fit.
Now let's do this!
Diet, Food and Eating
Mental Health
Physical Health
Home Life