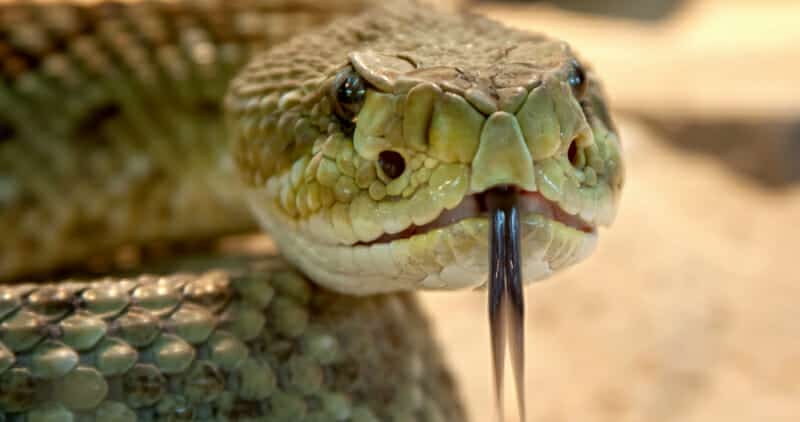 There is a dark side of trucking. It is often brushed aside or not spoken about openly.
The trucking industry consists of a huge population of people. Within this population, the majority of the workers are truck drivers who have a stressful risky, often low paying job, live a transient lifestyle and thus are very susceptible to health problems.
Some trucking companies and segments of the trucking industry freely take advantage of the truck driver population in various ways.
The truck driver is often intimidated by the system and unaware that they are being taken advantage of. Therefore they do nothing in response but take it.
Learn how to recognize dishonesty in the trucking industry.
Recognizing the Dark Side of Trucking and How to Handle It