This post may contain affiliate links. You can read the full disclosure policy, which is pretty dull, but
here it is.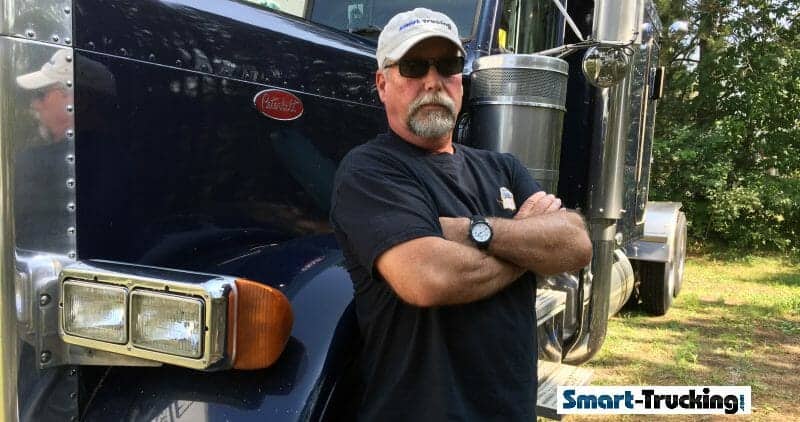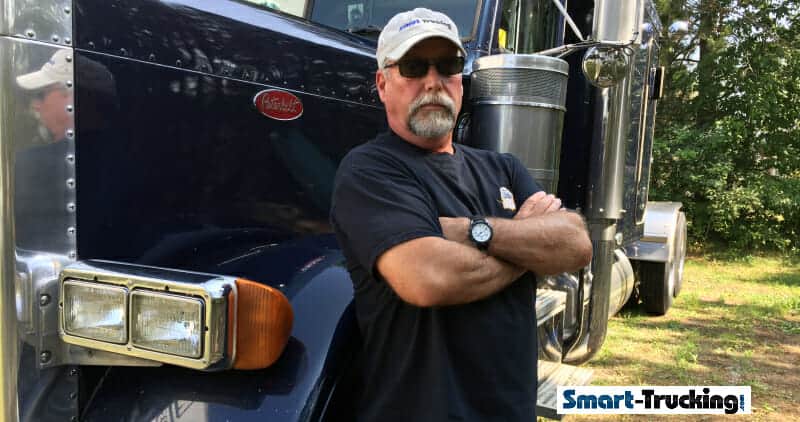 The hours of service regulations make more sense in Canada, than the U.S.
Many long haul truckers prefer to run in the U.S. for many reasons: the truck stops are far superior, the rates are better, the fuel is cheaper, repairs and parts cost less, the showers are cleaner and there's more available parking at truck stops.
Most American truckers know they have it better than their Canadian counterparts and until recently, the Americans did not envy the Canadians.
Canadian Truckers Have a Better Deal
That is until recently. I've heard a number of American tuckers voice the opinion that the Canadian H.O.S. are better than the latest American H.O.S. I'll have to admit, that I agree.
It's not often Canada does the right thing went it comes to how truck drivers are treated, but this time, they got it right.
Canadians can drive longer, sleep when they need to and are not required to take a mandated 1/2 hour break before eight hours.
The mistake some people, including Canadian dispatchers make, is that just because you're allowed to drive 13 hours, a driver MUST drive 13 hours in Canada.
Of course, this is not true. The hours are at the driver's discretion, not the dispatcher's and recent count findings back this up.
No one can force a driver to drive if they are tired or ill or the weather is bad or if a driver needs to stop to eat or whatever…… which is why no one need fear electronic logs.
At least the Canadian system still allows you to put in a long day of driving, if all conditions are favourable.
Sometimes, if a driver feels rested, and the roads are good, they can knock off a couple of hundred extra miles to get where they want to be. There are times when this is a real bonus for a trucker.
The Truck Driver Calls the Shots
It's the driver's call, as it should be. Canada allows these extra hours in their system because of the 'great expanse of their country".
Well, America has huge expanses of country too, as any long haul driver in the U.S. can testify to.
Perhaps Anne Ferro and the FMCSA should have a look at what the Canadians are doing.