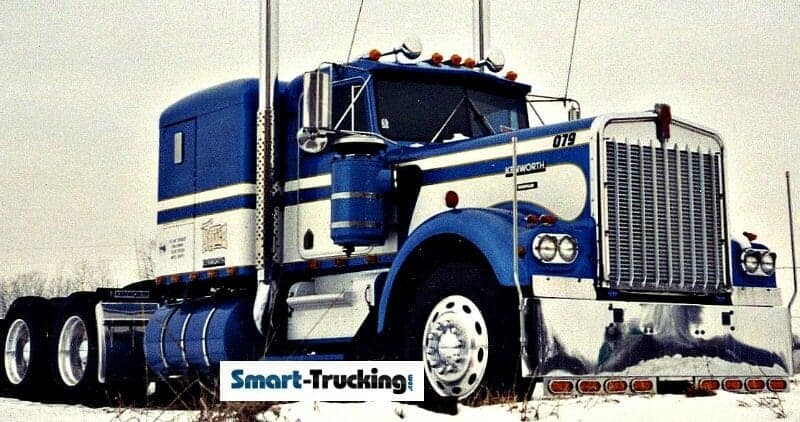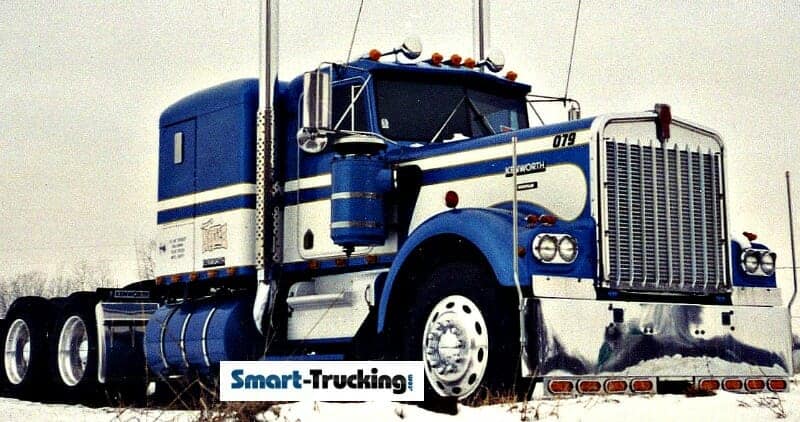 Old Kenworth trucks are collector's items, sought after by many vintage classic truck enthusiasts.
The older model Kenworths: the W900A, W900B, the old needle nose models, the bullnose and the K-100 Kenworth cabover were true classics, in every sense of the word. The company produces many other models, but these ones were by far the more popular models and the keepers!
They were hard-working trucks in their day.
At the time, I'm not so sure drivers appreciated these trucks for the well-built, solid machines they were…. maybe took them a little for granted.
Nowadays, many truckers are coming to realize that these old Kenworth model trucks, were really some of the best trucks around.
The old model years, from the '70's up to the early '90's, are being bought up and fully restored to working condition.
These rigs had the simpler diesel engines that were much easier to repair than the modern day motors with all the environmental add-ons, that are causing truck owners, so much grief.
Some of these old Kenworth trucks, all dressed up in their finest, with chrome and restored to the original condition, are the epitome of a 'real truck'.
The Best Vintage Kenworth Trucks
Here's some of the best old K-Whoppers, we've ever laid eyes on. Check back to the gallery of photos, as we'll add to the collection as we find new ones and as truckers send them in!
 Photo Gallery of Older Model Kenworth Trucks
CLICK ON THE TRUCK PHOTO FOR A CLOSEUP VIEW.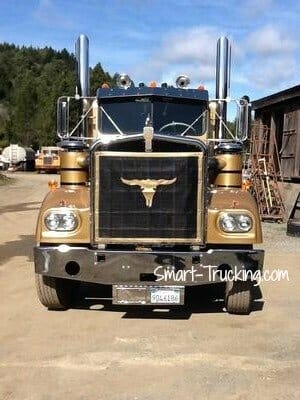 Smart Trucking Home > More Kennys!