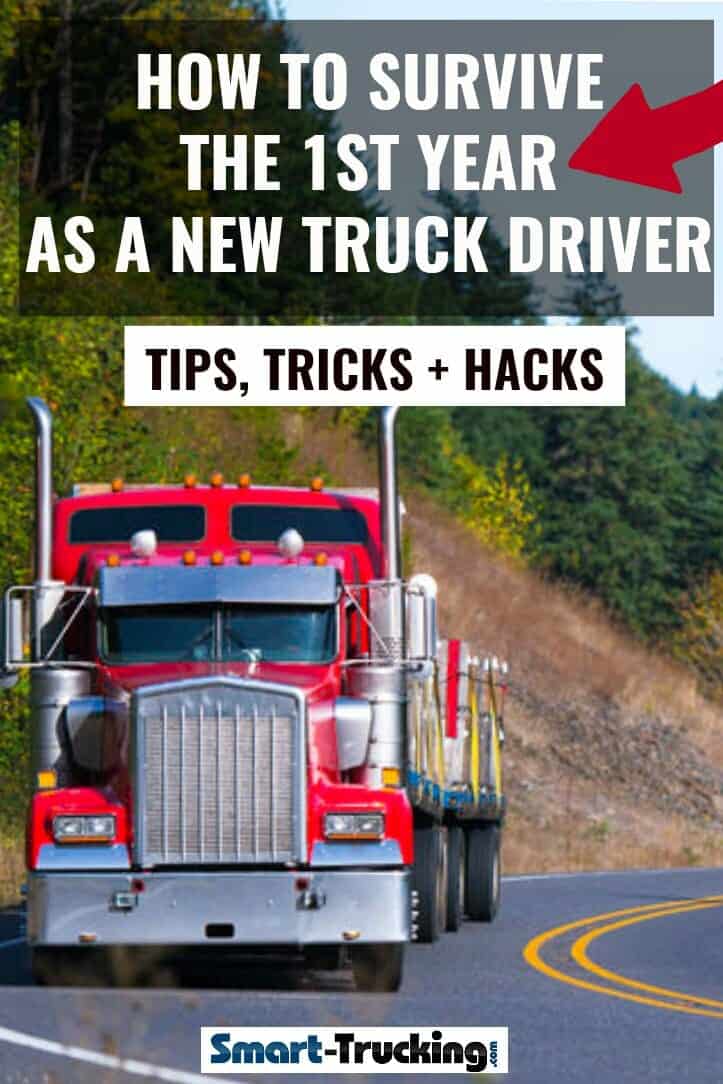 Getting through the first year of a new truck driving career can be a big hurdle.
You've made it through the truck driving school program and you've nailed your first trucking job. But, there are some things you should be aware of and expect during that very first year as a truck driver.
Without any uncertainty, I can honestly say, the initial year as a professional driver is a tough one, no doubt.
But hang in there driver. You've got this.
It takes perseverance, patience and a good attitude to get through it.
If you can endure that very first year as a rookie driver, you can do anything!
We've gathered together some tips and tricks for helping you cope with the challenges and hurdles in that first year of your new truck driving career.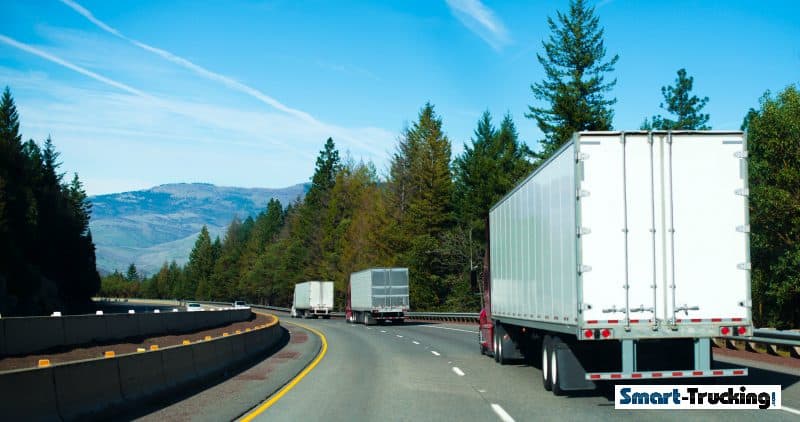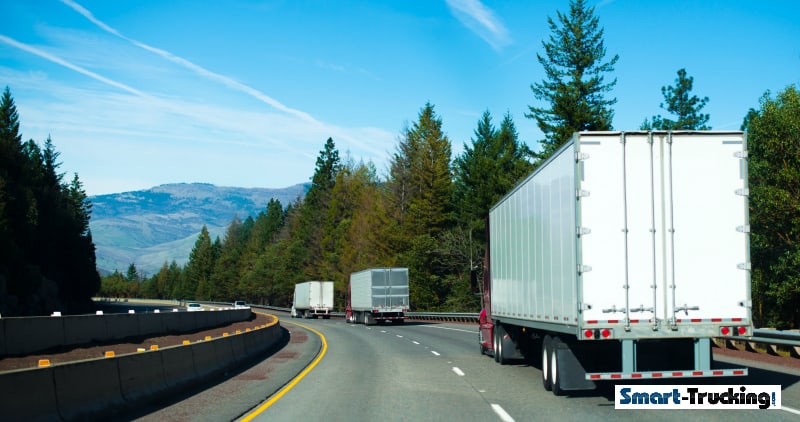 IMPORTANT TIPS FOR GETTING THROUGH THAT 1ST YEAR! 
Your Dispatcher
Professional Knowledge + Skills
Staying Safe
How Long Will My Trips Be? How Many Miles Can I Expect as a New Driver? – How long will you be away from home base and how many miles will you turn as a rookie? This factor will largely determine your pay, so it's an important question.
Staying Healthy