Many old school truckers are fond of old International trucks.
The first big truck I ever drove, was an International.
In the '60's and '70's, the International brand, captured a large portion of the Class 8 highway truck market.
They were known as a good, reliable truck for a reasonable price.
However, International lost more and more popularity over the years to the point that they would offer huge fleet sale deals to the big trucking companies such as J.B. Hunt and Schneider National.
Those fleet sales became the backbone of their market share. When J.B. Hunt decided to cut back on it's fleet purchases from them, in favour of shipping by rail, then the company was once again in trouble.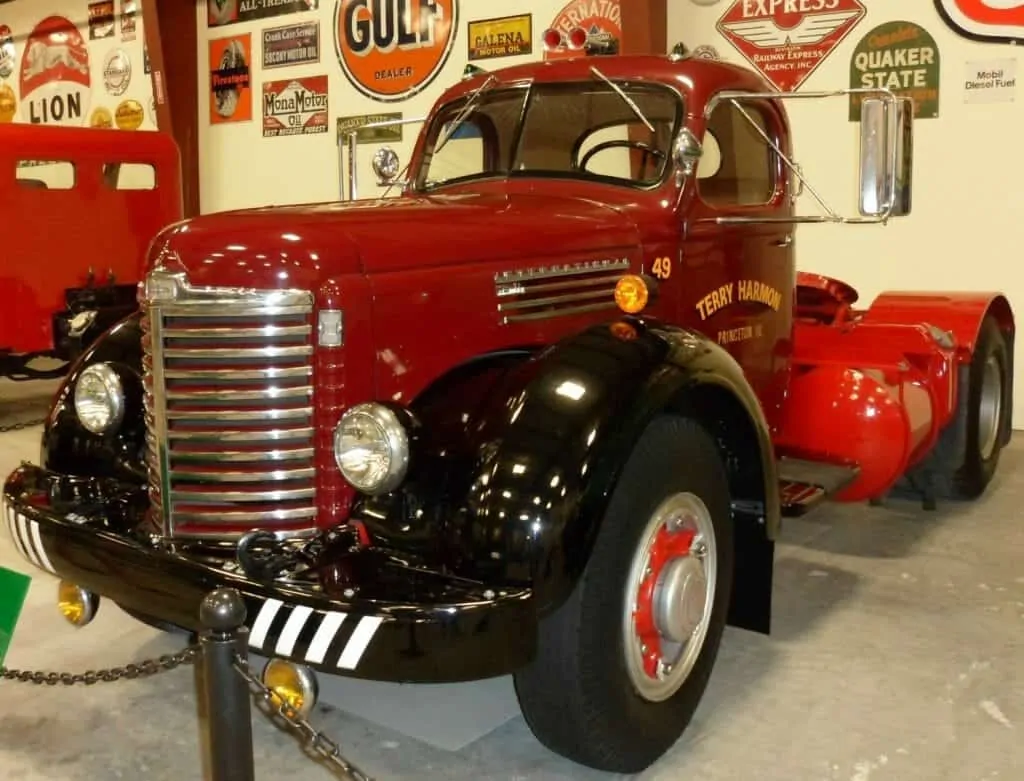 1948 Intenational Harvester KB
International Truck Trivia
The Transtar II, was one of the most well-known cabovers on the road, years ago.
One of the first to offer a swivel driver's seat, spinning backward to help the driver step into the bunk.
Cab fit and finish have always been good… the interiors quite pleasant and functional
International having at one time built huge hoods on models like their 4300 model, were one of the first to come out with a drop nose configuration for fuel economy and maneuverability
Recent attempts to re-establish a dominance in sales presence have been dismal at best.
International may have contributed to their own death by refusing to recognize the technology needed to meet the latest emissions standards, sticking with SGR technology alone until it was too late, just recently giving up on their own engine technology in favour of going back to Cummins for engines to meet emissions requirements.
Their current dealer network is virtually non-existent which further reduces their odds of re-establishing a highway presence.
Sadly, bad press and a high rate of mechanical failures may have damaged their reputation beyond repair.
Old International Truck Gallery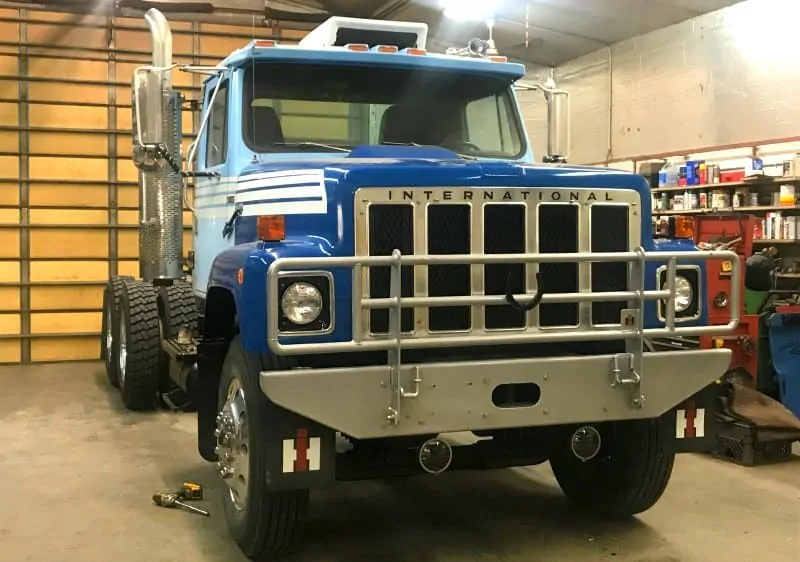 MR. KING KONG. 1981 International S 2574 6V 92 Detroit @ 335 HP Spicer 12513, 13 sp, 4;78 gears, 40,000 lb rears Hendrickson Walking Beam Suspension, 16,000 Dual Sector Steering Front Axle, 11-24.5″ rubber, top speed 70 mph @2350 rpm — Contributed by Dan Hollyday.
6V 92 Detroit Diesel Engine — Contributed by D. Hollyday.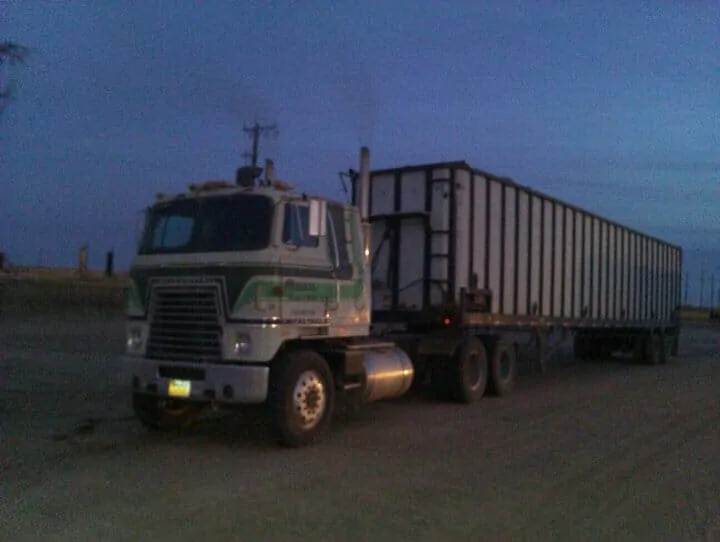 1974 Cabover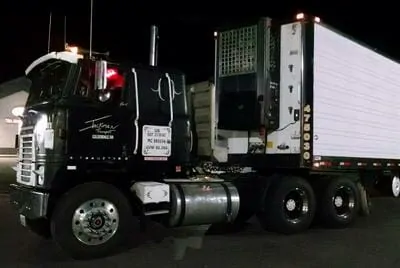 1981 International Transtar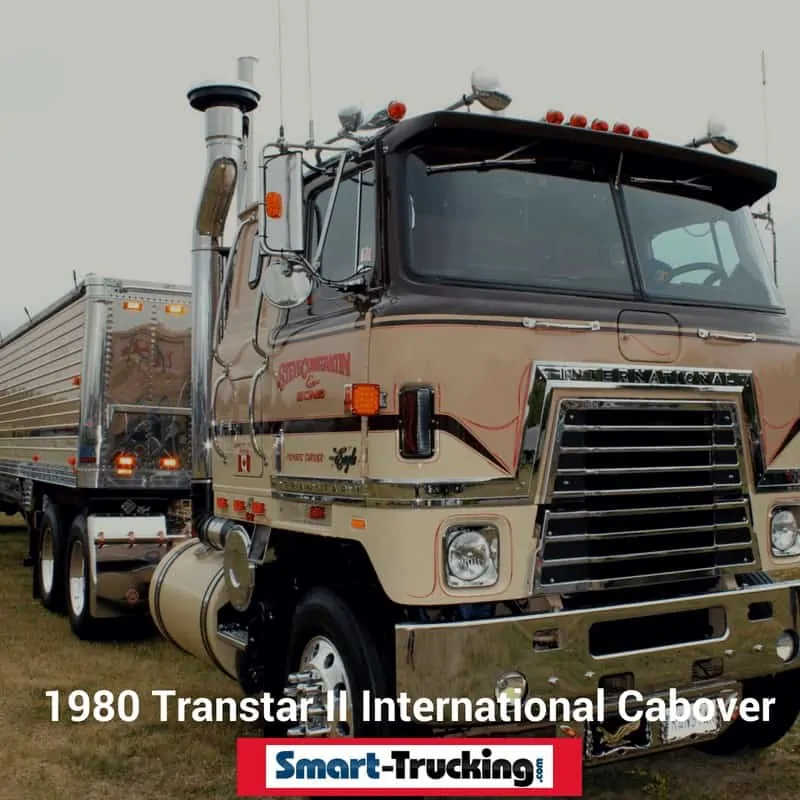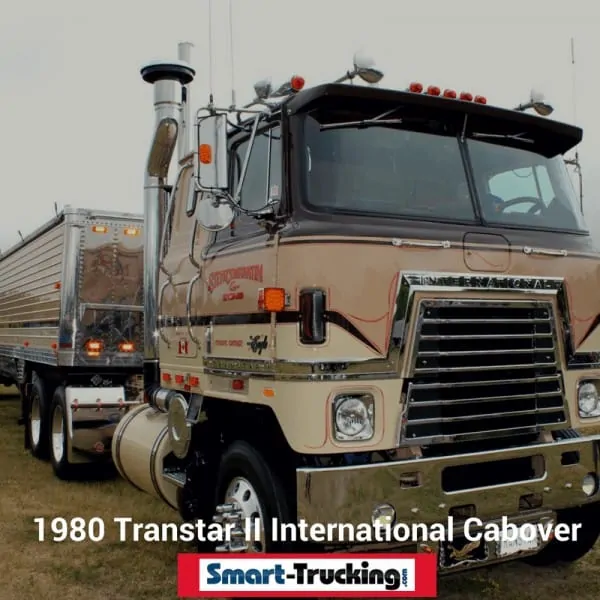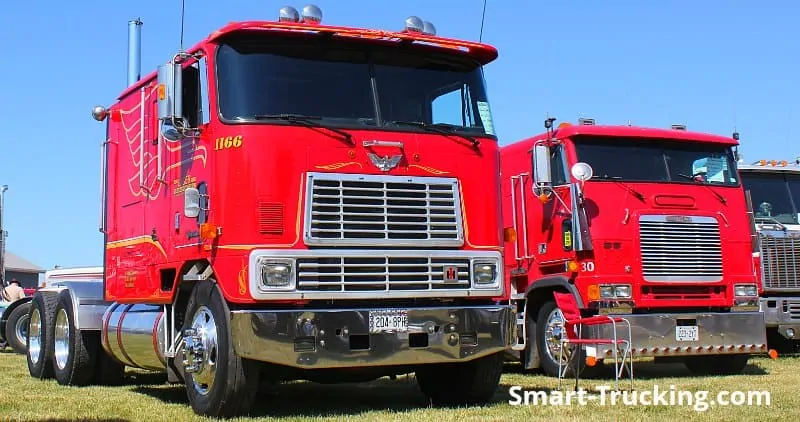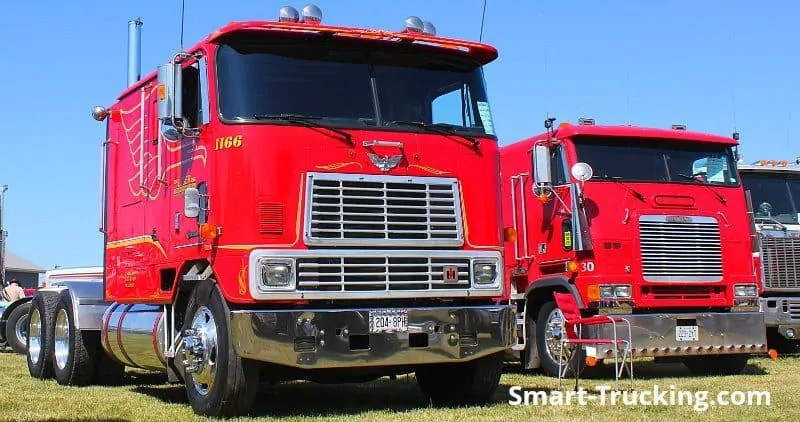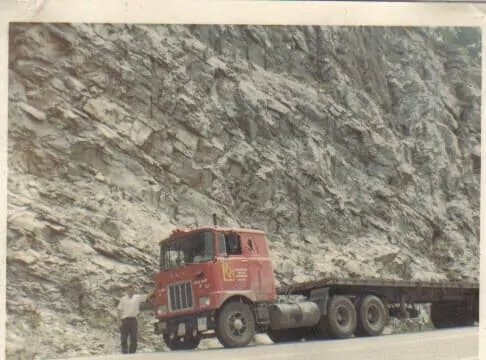 More Trucks For You