Why Get Your CDL Now?
It's common knowledge there is a truck driver shortage in North America for a number of years.
The reason for this shortage of truck drivers is the pay does not compensate the driver for the work done. Pay isn't just a superficial complaint.
Drivers really did use to make a lot more than they do now.
In fact, if you converted the average annual pay of a truck driver from the 80's to today's currency, they'd be making over $110,000 a year.
That's quite a depressing stat when you consider the high cost to get through truck driving school.
There are thousands of CDL qualified licenses who have left the trucking industry to pursue a different career. This isn't surprising.
The pay can be poor, the lifestyle is difficult to cope with and the living conditions can be substandard at times.
With qualified drivers leaving and a severe shortage of drivers available to pick up the freight demand, some companies are boosting their pay and incentives for drivers.
This has many new recruits hoping to get their pick of the better jobs available.
There's just one catch.
You've got to get through truck driving school first AND pay for it.

Related > What You Need to Know About Being a Long Haul Trucker
How Do You Afford Truck Driving School?
The average cost of CDL training is between $3000 and $7000.
Private truck driving schools will, of course, be more expensive.
The initial investment into your trucking career can give you a bit of sticker shock.
You may wonder how you can afford to pay for your training in order to start making money.
To start, it may be good to point out the many ways you should NOT fund your CDL training.
How NOT to Fund Your Truck Driving Training
Recently, we noticed an ad published by a private truck driving school that shocked us just a little
The ad was in the form of an article. It suggested multiple ways for potential CDL school students to pay for truck driving school tuition.
We were appalled to read a few of their suggestions, but the one that we found to be outrageous was suggesting students take out a second mortgage on their home to pay for tuition fees for driving school!
Risking your home ownership to get training for a job which pays low wages without a guarantee of a job at the end of the training is preposterous!
The ad also suggested paying on a credit card and then making the minimum monthly payments.
This suggestion could place anyone into a serious financial situation. The high rate of interest on a credit card along with the price of the training could take up to 15 years to pay off!
We advise against taking out a line of credit at a financial institution.
Most credit lines require collateral. It may be necessary to put a lien against your home, vehicle or another asset.
These are high risk and should be avoided.
Related > A Guide to CRST Paid CDL Training School + Company
Personal loans, borrowing money from your retirement fund or borrowing back extra payments you may have made to pay your mortgage are other dangerous options that could leave you with a bigger financial burden than before.
One of the final suggestions this article made was to use your sign-on bonus to pay back your training costs.
This is suggesting that you have a guaranteed job waiting for you once you finish your training. Not all CDL schools guarantee work for you and not every company offers a sign-on bonus.
In fact, trucking companies sometimes don't like to hire drivers fresh out of driving school because they don't have practical experience.
Keep this in mind if you think you'll be covered by going this route.
Related > Surviving Your First Year of Your New Truck Driving Career
Private CDL School Training Can Come In at a High Cost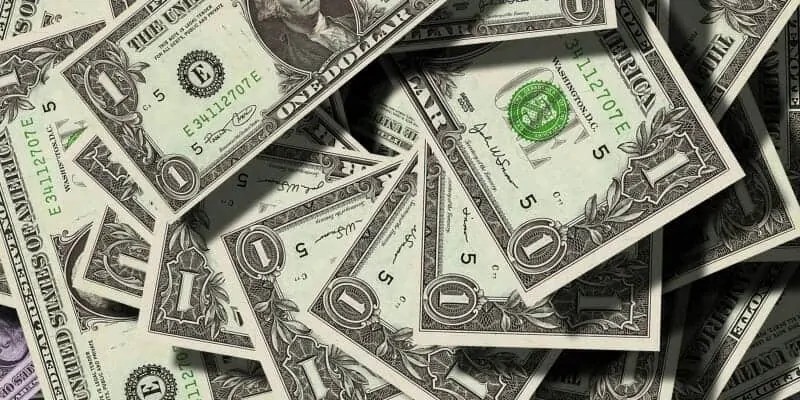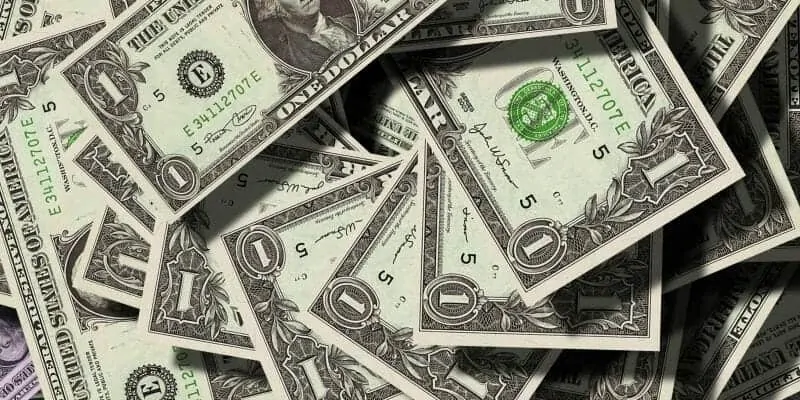 Attending a private truck driving school is an option some recruits consider.
However, these schools come with a price tag ranging between a few thousand dollars to nearly $10,000.
But remember, private truck driving schools are a business. They are more than happy to charge a high tuition fee for this training.
Unfortunately, this higher fee doesn't necessarily mean better training. Some private training schools don't offer enough seat time for the trainee. More classroom time is often the case at driving schools. Learning to drive a big rig requires practical behind-the-wheel experience.
Some private schools have affiliations with a few trucking companies who will attempt to recruit drivers from the schools' program and/or provide pre-hire letters for trainees.
Not all schools offer this, so getting a job after training can be a definite problem for the newly licensed CDL driver.
They are not concerned how you come up with the money to finance the tuition.
At the end of the program, you would receive your CDL and a handshake, without a guarantee of a job.
Be very careful of salespeople, ads or articles which are designed to lure potential students into expensive CDL training programs.
Remember. The goal is to pursue a driving career to MAKE money. Not to support the truck driving schools by paying tuition fees which are over the top expensive.
If you can afford to pay for your CDL training at a private CDL training school, go for it.
But we advise against the above methods.
It's not worth putting your financial stability at risk just to get your CDL when other options are available.
Related> A Guide to Prime Trucking CDL School + Company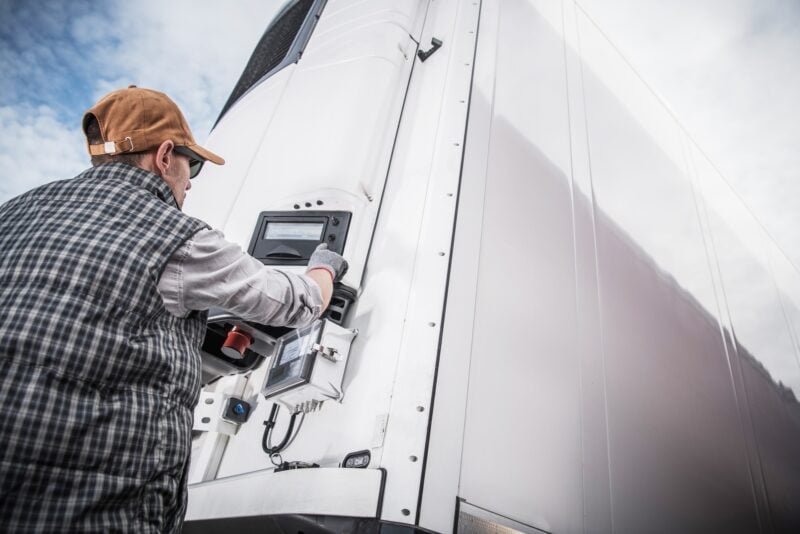 3 Realistic Ways to Pay for Truck Driving School
1. Find Paid CDL Training
What I suggest to drivers who do not have the finances to attend a private truck driving training school is to seek out a trucking company which offers CDL training and a job at the end of the training.
Yes, there will be a contractual obligation to the trucking company upon completion of the training program, but there's usually little or no out of pocket costs.
They usually guarantee you a job after you complete your training. Guaranteed work is a major benefit because you can be certain you will not be left high and dry at the end of your training.
This is a better way to start off a trucking career rather than being several thousand dollars in debt.
Related > What You Need to Know About Paid CDL Training Schools
2. Take Advantage of Financial Aid
CDL license cost can be prohibitive, so remember financial aid isn't just for college students.
There are just as many opportunities for financial support available to truck driving schools as other universities.
Some CDL schools will have a list of scholarships, grants and benefits that they accept. Check out this list and see if you qualify for any financial aid.
Financial aid for your CDL training could get you fully paid for without any repayment or interest fees.
Here are a few options to consider in the U.S.:
VA Education Benefits

Scholarships

Private grants

Federal grants
In Canada:
Targeted Initiative For Older Workers
Canada-Ontario Job Grants
Related > 10 Ways to Pay For CDL Training|Programs, Grants, Loans
3. Financing
Financing is only a good option if you are 100% certain this is the career you want to pursue and are responsible with your payments.
An advantage of in-house financing is that they will often accept you even with bad or no credit.
Financing can help you get the ball rolling on your education but it is risky because you aren't guaranteed work at the end of your training.
We recommend financing if you have a potential job lined up but you just need to get through your training first.
Contact your potential truck driving school to find out if there are options to help you get all or some of your tuition covered.
I wouldn't recommend risking your financial well being just to get your CDL.
Explore all your options to pay for truck driving school first and then get driving.
WATCH THE VIDEO VERSION HERE!