One of the big stumbling blocks for becoming a truck driving is deciding how to pay for CDL training.
First the bad news.
In some instances the cost of CDL training can be prohibitively expensive.
But the good news is there's more than just a few ways to not only pay for truck driver training. But in some cases, you can get the whole deal paid for!
There are plenty of options that don't require taking on exorbitant debt or a big outlay of cash.
Here we're talking about:
Federal and state CDL grants
Personal loans
Scholarships
Company sponsored CDL training with pay
Keep in mind that not everyone will qualify for every program.
But researching every option before making a decision, is a great way to evaluate which is best for your particular situation.
Thankfully, we're here to help you find the best deal possible.
Let's jump in.
THE BEST OPTION – COMPANY SPONSORED CDL TRAINING / PAID CDL TRAINING
Far and away, the best way to get your CDL without going into debt or draining your savings is by attending a company sponsored CDL training school.
Find out the real deal about company sponsored truck driver training.
Company sponsored CDL training facilities differ from private ones, in that they're run by trucking companies as opposed to companies that operate schools only.
Remember, private schools are for-profit businesses, and high cost doesn't necessarily mean you'll get quality training.
Though you will have to fulfill a contractual obligation after getting your CDL (usually 1 year of employment or 100,000 miles of safe driving), many company-sponsored CDL schools pay you while you're training, and most have few out-of-pocket costs.
For cost-conscious workers embarking on a new career, they're great options because most guarantee students a job after graduation, which means you won't have the added stress of finding a truck driving job on your own.
REMEMBER. Company sponsored CDL training schools will get their pound of flesh from you. Don't forget that. They aren't about to give you $7000 or so worth of training for nothing.
More Paid Training School Options
These are a few of the large carriers that operate paid CDL training schools include:
Related > Company Sponsored CDL Training – The Honest Answers You've Been Looking For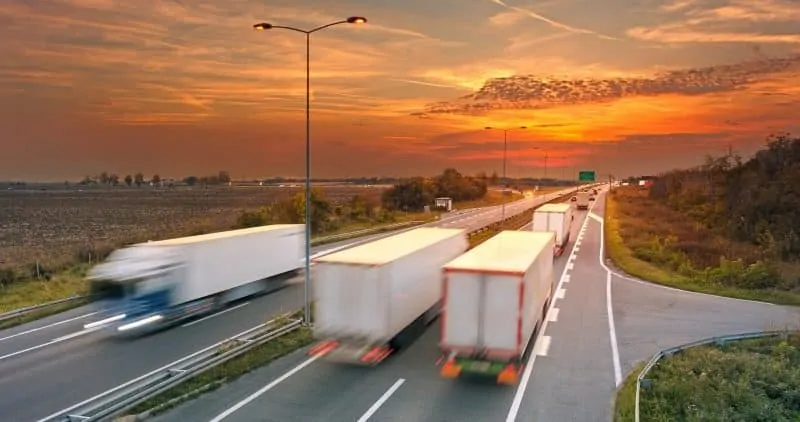 PELL GRANTS FOR CDL TRAINING
Unlike traditional loans that require repayment, Pell Grants don't.
Instead, they provide federally subsidized assistance to students who:
Have limited financial resources
Haven't earned a bachelor's degree
Plan on attending training at a participating institution
It's important to note that Pell Grants aren't just available to traditional college students, but to those who'll be attending career schools (like CDL schools) as well.
For an overview of how Pell Grants work, who qualifies, and how to fill out the application, check out:
If you plan on attending a private CDL training school and paying with a Pell Grant, their representatives may be able to guide you through the process. So be sure to ask them about this program.
Related > What You Need to Know About CDL Trucking School Cost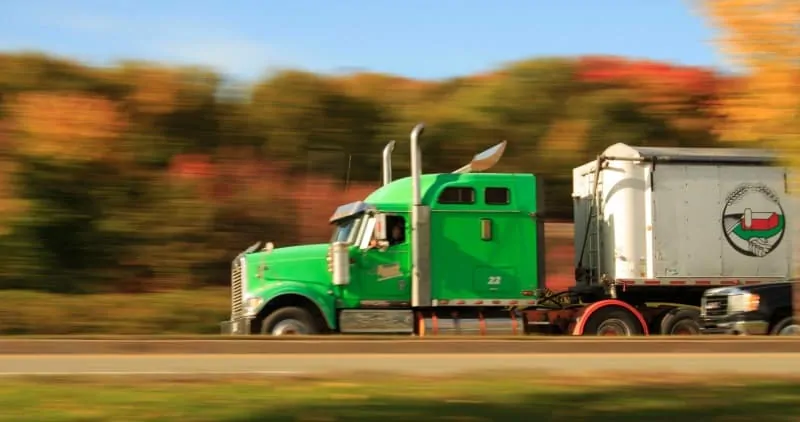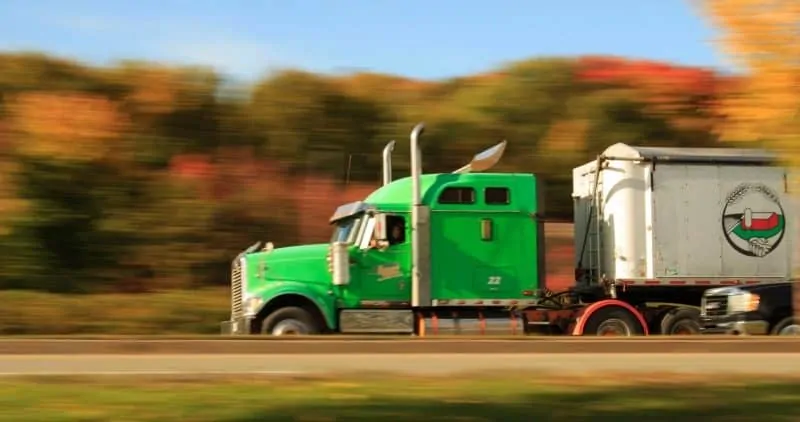 MILITARY GRANTS AND FINANCIAL ASSISTANCE
Many trucking companies, schools and financial institutions offer grants and assistance to ex-servicemen and women.
Though finding suitable programs, establishing eligibility and navigating the application process aren't easy, for those who do, the rewards can be well worth it.
To get up to speed quickly, check out Job and Training Resources for Veterans.
It's not so well-known, but those who operated commercial vehicles while in the service may be able take advantage of the Federal Motor Carrier Safety Administration (FMCSA) Military Skills Test Waiver Program, which allows some applicants to forego a number of the requirements for obtaining a CDL.
You can download an application here.
WORKFORCE INNOVATION & OPPORTUNITY ACT (WIOA)
Both the federal and state governments offer a number of workforce retraining programs for those who've lost their jobs due to:
Lay offs
Business bankruptcies
Natural disasters like hurricanes
According to the U.S. Department of Labor –
The Workforce Innovation & Opportunity Act (WIOA) is groundbreaking legislation designed to:
Help Americans (including young adults and those with barriers to employment) get placed in secure jobs and careers
Aid employers in hiring and retaining skilled workers
A number of state agencies across the country partner with the Department of Labor to administer these programs, and most include approved truck driver training schools.
On the downside, the paperwork and approval processes can be confusing and varies from state to state.
Related > A Quick Guide to Choosing a Truck Driving School
ADULT AND DISLOCATED WORKER PROGRAM
As part of the Workforce Investment Act of 1998, the Adult and Dislocated Worker Program provides employment and job training assistance to eligible workers, and help employers find skilled employees like truck drivers.
In order to qualify for the program, applicants must be:
18 years of age or older
A dislocated worker
For more information on eligibility requirements and state access points:
To learn about training opportunities in your area click here.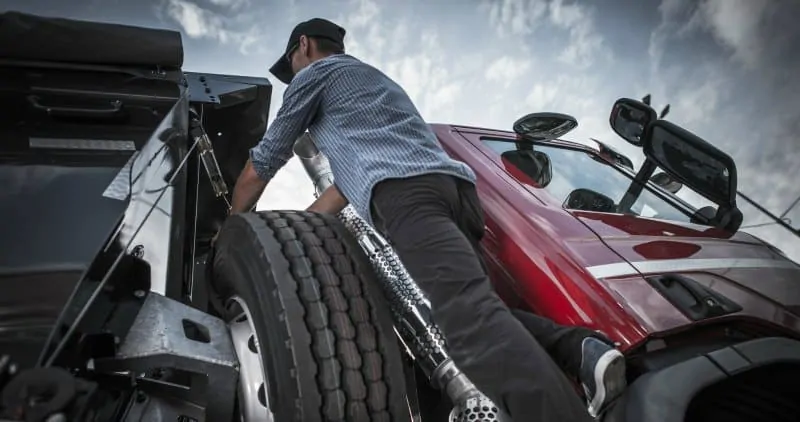 SCHOLARSHIPS FOR TRUCK DRIVER TRAINING
Scholarships are another potential source of funding that often get overlooked.
Like Pell Grants, truck driving students applying for scholarships will need to meet certain requirements, but they're typically offered to:
Veterans
First responders
People with disabilities
Applicants from low income families
Residents of particular geographic areas (like inner cities)
Members of trade associations and their family members
Women
Scholarships may cover lodging, meals, and all or some portion of truck driver training tuition, so read the fine print carefully and know the repayment terms in case you don't complete the course.
The Women in Trucking Foundation accepts scholarship applications twice per year, and is a good resource for women looking to get into the industry.
Likewise, Swift Transportation offers CDL training to veterans and first responders that may significantly reduce tuition costs.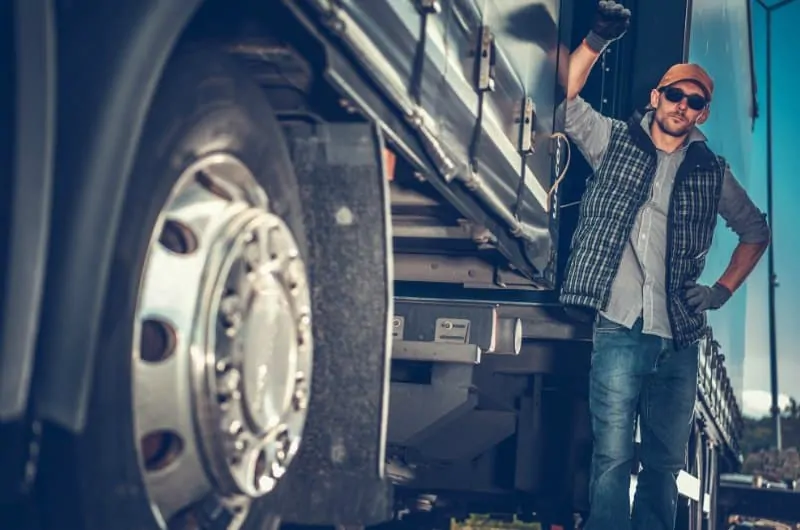 FELON RETRAINING PROGRAMS (In Some States)
If you're considering a new career in trucking but have a felony in your past you'll want to take extra time vetting each potential CDL school.
In some cases, those with certain convictions won't be able to get a Commercial Driver's License (CDL).
This is true for those who've committed offenses like:
Using a commercial vehicle in the commission of a felony (no surprise there)
Smuggling
Arson
Extortion
Assault with intent to murder
But be warned, the internet is full of websites purporting to help felons get their CDLs, though many aren't what they claim to be.
Some state agencies, like Michigan's 2-1-1 Program connects ex-offenders with vital post-release services like:
Job placement and training
Temporary housing
Obtaining important records and identification
Though it's not always the case, felons accepted to a truck driving school will generally have the same payment options as students with clean backgrounds.
Check out this article for more information on how criminal convictions may limit your eligibility for federal student aid.
Related > A Guide to Trucking Companies That Hire Felons
TRANSIENT WORKER PROGRAMS
Especially in largely agricultural states with significant populations of seasonal and migrant workers, there may be additional options for those looking to retrain for a new career.
In Texas for example, there's a program called Migrant Educational Training (MET) that's available to:
Low income adults
Those who've worked for at least 3 months in some form of migrant job (like farming or in a packing house)
MET focuses on retraining in areas like:
Obtaining a commercial driver's license (CDL)
Refrigeration and AC repair
Culinary arts and foodservice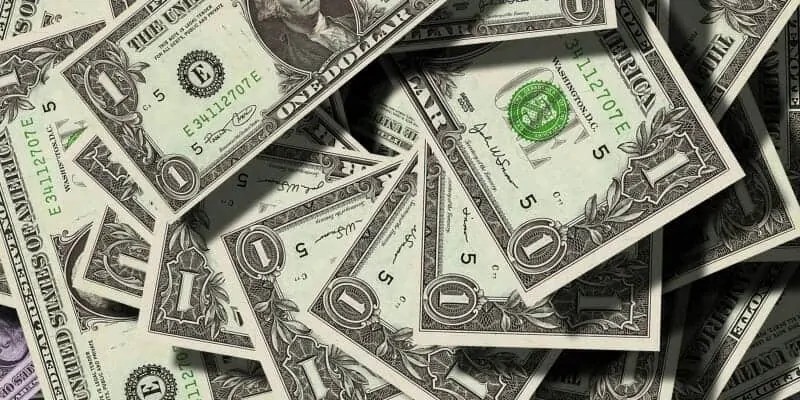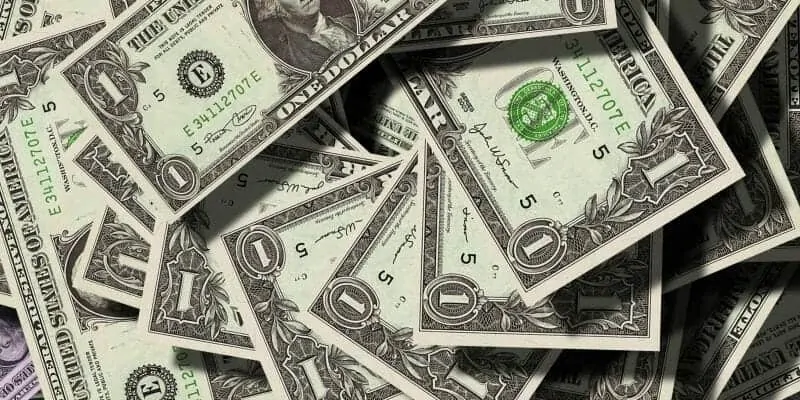 PAYING CASH FOR CDL TRAINING
These days the cost of private CDL training schools can be as much as $7,000, and in some cases even more.
For most of us, coming up with that kind of cash just isn't an option.
Especially now when the economy isn't particularly robust due to the Covid-19 pandemic, entering the industry as an inexperienced driver may mean:
Few job opportunities
Minimal income in the short term
As we've already mentioned, attending a company sponsored CDL training program is almost always a better bet than private school.
But if you've got a nest egg tucked away and paid CDL training isn't an option, paying cash is a great way to avoid the debt trap that so many new drivers fall into.
LINES OF CREDIT OR PERSONAL BANK LOANS
Bank loans and lines of credit are options worth considering for those with minimal cash.
Though they can be fast and convenient alternatives to Pell Grants and other Federal Student Aid programs, they typically have higher (and sometimes variable) interest rates, and applicants usually need to have decent credit to get them.
And remember Pell Grants aren't loans, which means in most cases they don't need to be repaid.
But be wary of CDL school financial aid.
By taking personal loan from a company recommended by a private CDL school, you'll probably pay much higher fees, and the school may get a kickback.
THERE IS A WAY
I highly recommend checking out every possibility to see if there are programs or funding for which you qualify.
You could save yourself many thousands of dollars.
Yes,there's always the option of paid CDL training, but do take the time to pick the best company sponsored school to meet your needs!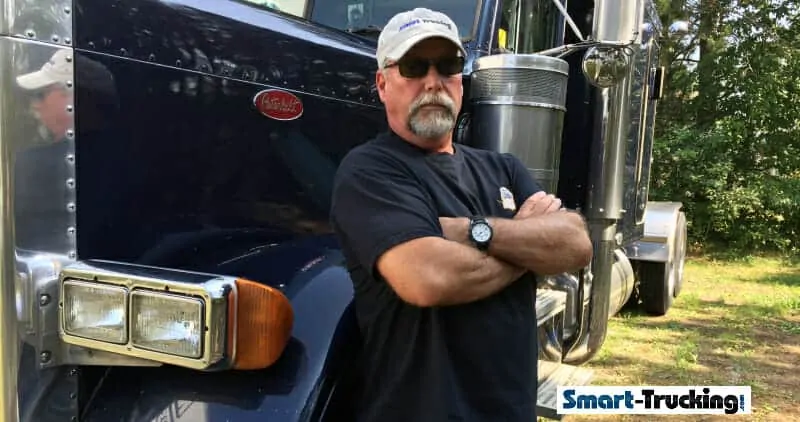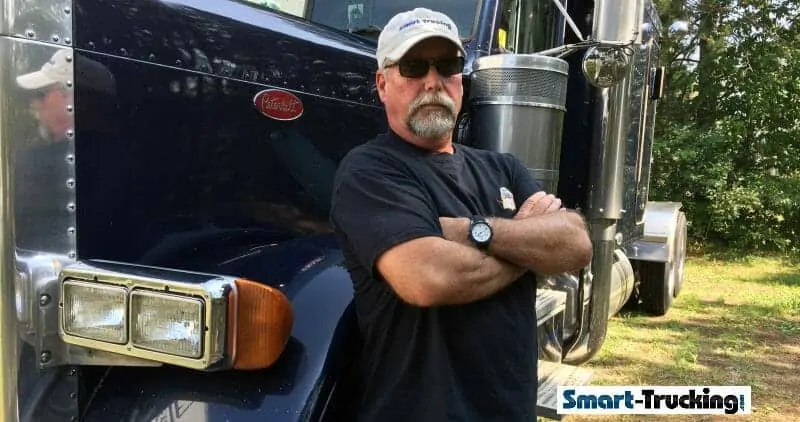 F.A.Q.'S
How can I pay for my CDL training?
There are numerous options including state and federal grants, personal loans, scholarships, and free company sponsored CDL training.
Will Pell Grant pay truck driver training?
Yes, in many cases you can use a Pell Grant to pay for CDL training.
Are there unemployment grants for CDL training?
Yes, many grants are available for those who've lost jobs.
How can I get financial assistance for truck driving school?
Financial assistance for truck driving school can be obtained through both state and federal government agencies.
Are there loans for CDL training?
Yes, loans from both government agencies and private lenders are available for CDL training.
Are government grants for truck driving school easy to get?
Like all government programs, securing a grant for truck driving school may require lots of research and paperwork, but admission staff and recruiters at many schools can help.
How much is Class A CDL training?
Class A CDL generally ranges between $4,000 and $7,000.
What is Paid CDL training?
Paid CDL training, or company sponsored CDL training, is when a trucking company operates its own school and pays students while they're training.
Is truck driver training worth it?
Truck driver training can be a great investment in your future, but it's best to have reasonable expectations in regards to salary, working conditions and home time.
Is truck driving school expensive?
If you're paying out of pocket, the cost of truck driving school can be very expensive.
What can I do if I don't have enough money for trucking school?
If money is a problem, state and federal grants, scholarships and company sponsored CDL training programs are worth looking into.
Are there lots of trucking jobs?
Not as many as their used to be, thanks largely to Covid-19.
What are the best Company Sponsored CDL Schools?
Roehl, Prime and Schneider operate some of the most well respected paid CDL schools.
How long is CDL trucking school?
CDL training schools generally last between 4 and 8 weeks, including onsite classroom time and mentored over-the-road training.
Can I get paid to attend truck driver training?
Yes, if you attend a company sponsored truck driver training school you'll probably be paid while you're learning.