This post may contain affiliate links. You can read the full disclosure policy, which is pretty dull, but
here it is.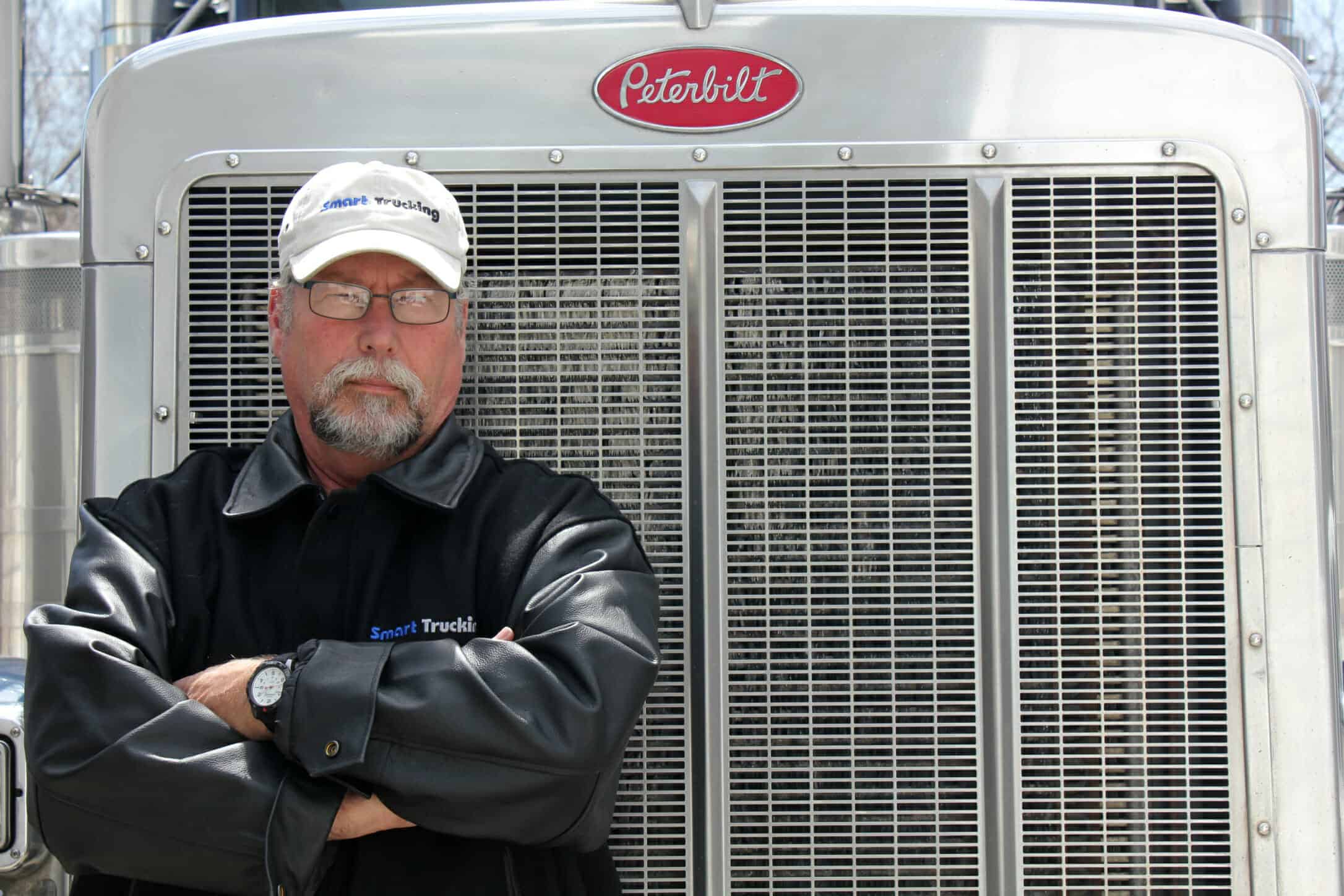 I have quit my owner operator job and parked my truck.
When I am not making decent money trucking, it's time to park and look elsewhere. I'm not much in to donating my labour.
There's one thing I'd really like to get straight.
I read it in publications and hear it from some trucking companies.
They say part of the reason for the trucker shortage is because many truck drivers are retiring from the industry. They say not enough new blood is taking up professional driving as a career.
And no DAMN wonder. The young blood out there can see that a professional driving career is not for them. They aren't attracted to a such a rugged life style, for so little pay.
Just Another Lie About the Truck Driver Shortage
Half the truth is the same as a lie.
Many experienced drivers, myself included, are leaving their truck driving jobs and looking into other industries for employment. They are NOT retiring.
Retiring means one will cease to be employed. This is not the case.
Owner operators and company drivers are leaving the business in search of work which offers fair pay.
Watch this short video to learn more about when it's time to park that rig and search for better pay!
Related Articles